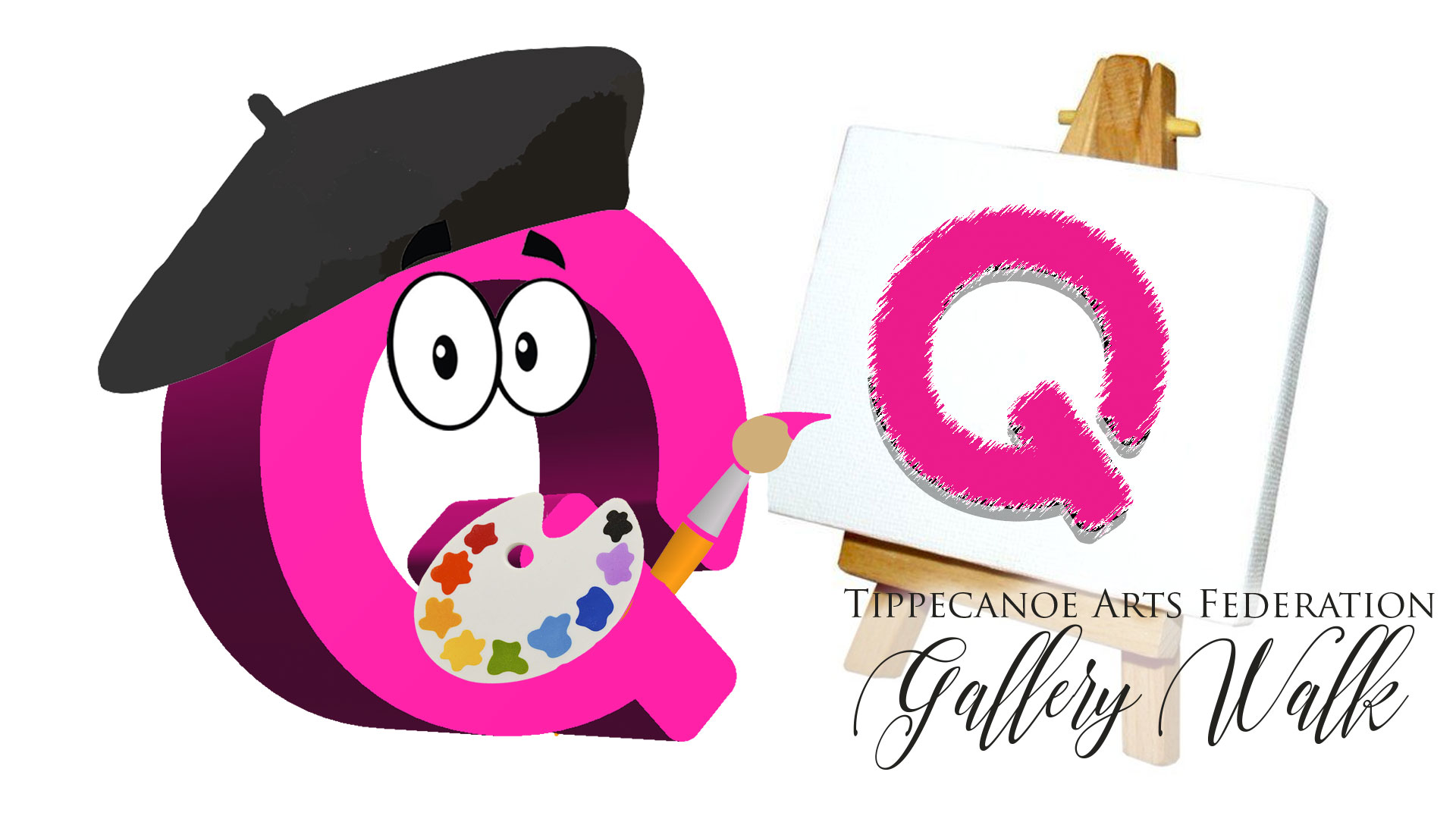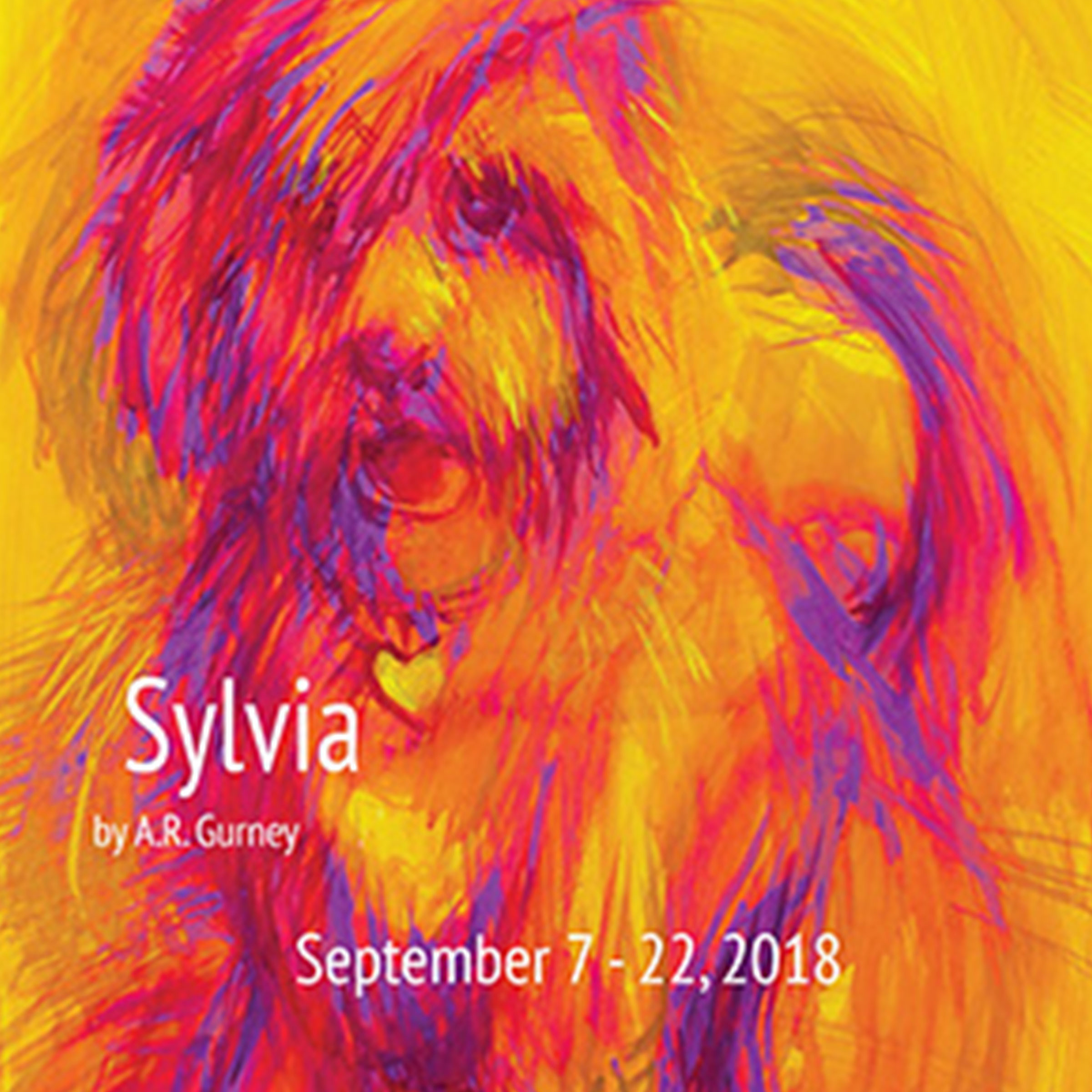 Oreo is releasing special birthday cake-flavored cookies in honor of Mickey Mouse's 90th birthday. Yum!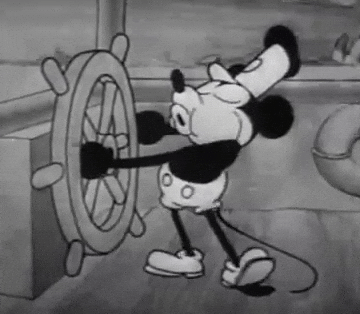 There's a company out west that's dropping Tesla guts into vintage cars.
Typos happen all the time. Just sift through old editions of The Daily Q. But Cathay Pacific took them to a whole new level when some crew misspelled the company's name wrong on the side of one of their planes.
How did Ranch become America's favorite dressing?
This slays us: Grandma Mayor kills 580-pound alligator she suspects ate her miniature horse.
New use for robots: building IKEA furniture! BRILLIANT!
This is one of the best uses for robots we've ever seen, TBH pic.twitter.com/nfna02MIRo

— Mashable (@mashable) September 20, 2018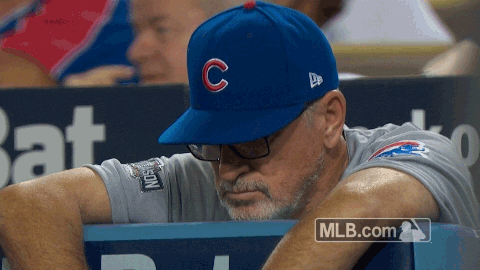 A loss against the DBacks and a Brew Crew win over the Reds means we're 2.5 games up. And FINALLY a day off.
Since Aug. 21:

30 days
30 scheduled games
0 days off
2 postponed games
1 suspended game
1 doubleheader
Don't ask how many hours of rain delays
4 waffle irons

DET➡️CHI➡️ATL➡️PHI➡️MIL➡️WSH➡️CHI➡️WSH➡️CHI➡️PHX➡️CHI

18-11#EverybodyIn pic.twitter.com/5rcIbnxUun

— Chicago Cubs (@Cubs) September 20, 2018

Chevy Chase thinks SNLAnd he's not holding back is @#%&&% awful.
KISS is going out on a farewell tour. Again. (It's like Cher, but with weirder make-up!)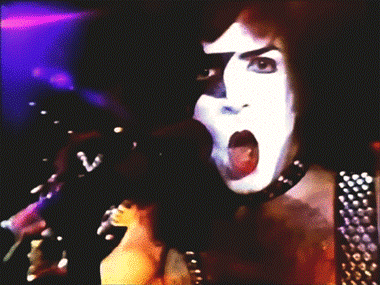 Magician Shin Lim was crowned the winner on America's Got Talent.
Mark your calendars: the Downton Abbey movie is slated to drop in September 2019!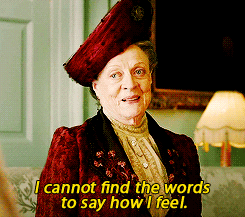 Rosanne Conner is going to die from an opioid overdose. Or at least that's what Roseanne Barr says her spies tell her. And she ain't happy about it.
Morning Shot
In honor of First Wives Club's 22nd anniversary…