A Georgia woman moved into her new house only to find several dozen housemates: over 30 Brown Recluse Spiders. Only one thing to do: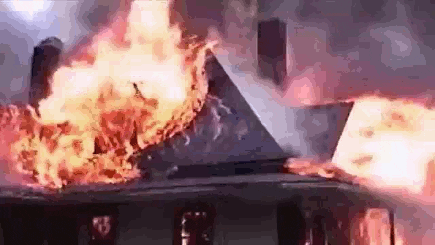 Why? Heinz is bringing Mayochup to market. In case you were wondering, yes, that's a mayo/ketchup combo. Ew.
It's National Cheeseburger Day! You know what that means: FREE CHEESEBURGERS!
If you find yourself in Long Beach, California this weekend, you can get inked with an Arby's tattoo.There's no reward. No sandwiches for life. Just the satisfaction of knowing you've made yourself a billboard for the rest of your life.
In advance of Homecoming this weekend, Trevor Peters explores the decision by the Purdue Student Union Board to scrap the "King" and "Queen" titles from the Homecoming Court in favor of "Homecoming Royalty" to create a more welcoming and inclusive Court.
OH. HELL. NO. These are islands of FIRE ANTS banding together to survive flooding from Florence:
Millions and millions of fire ants forming islands and floating on flood waters. #HurricaneFlorence pic.twitter.com/iLZoMugmZI

— Gadi Schwartz (@GadiNBC) September 17, 2018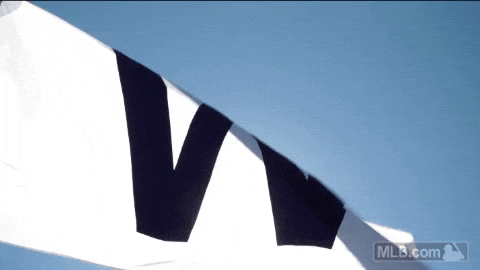 W.
That is all.
2.5 games up.
2 more games until a day off.
12 more games left in the regular season.

The Primetime Emmys were last night.
The Fonz, Henry Winkler, finally took home the old girl after five decades in television.
And then, there was 96-year-old Betty White:
Morning Shot
Now if you'll excuse us, we're going down a The Golden Girls rabbit hole for the rest of the day.