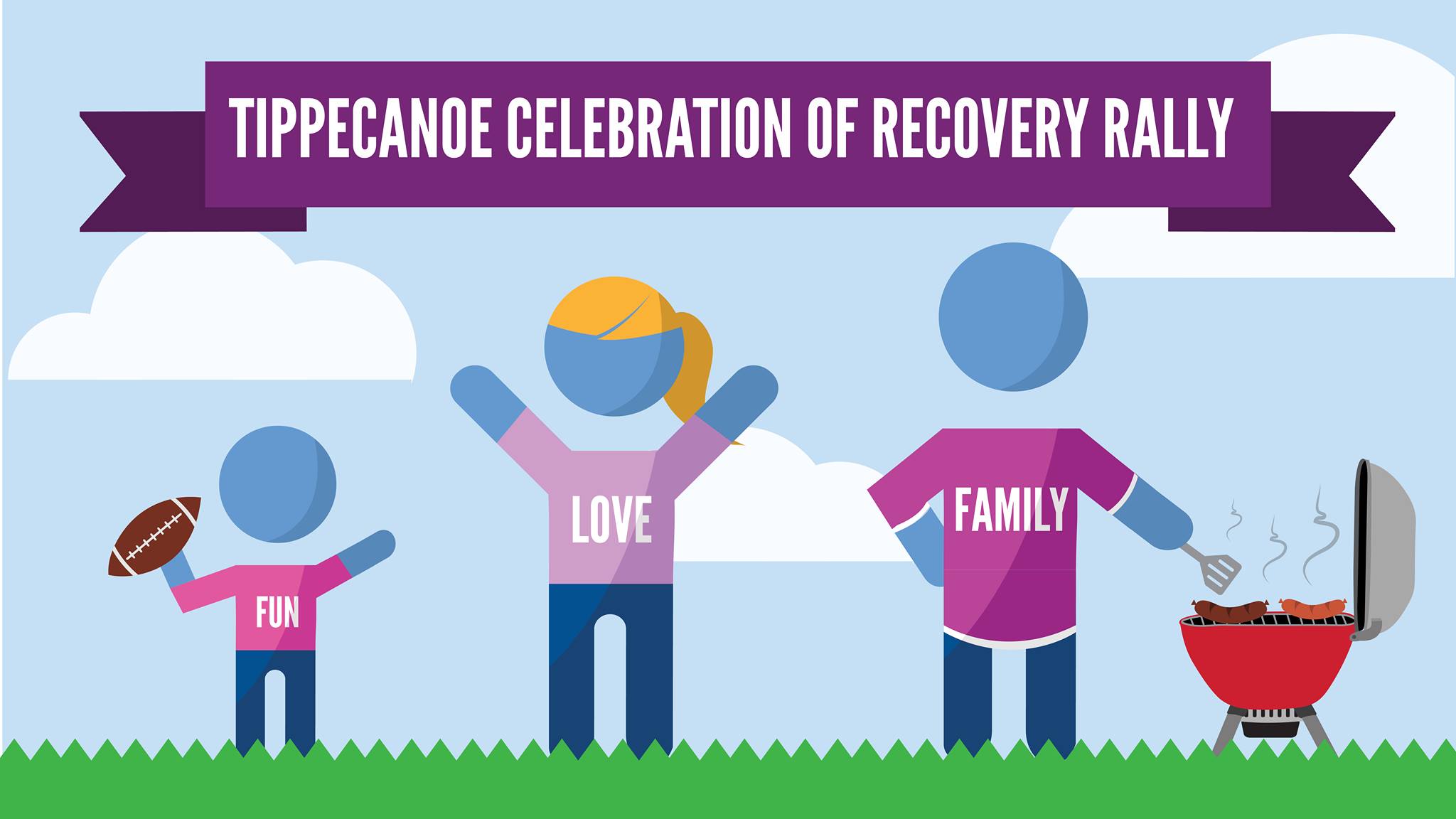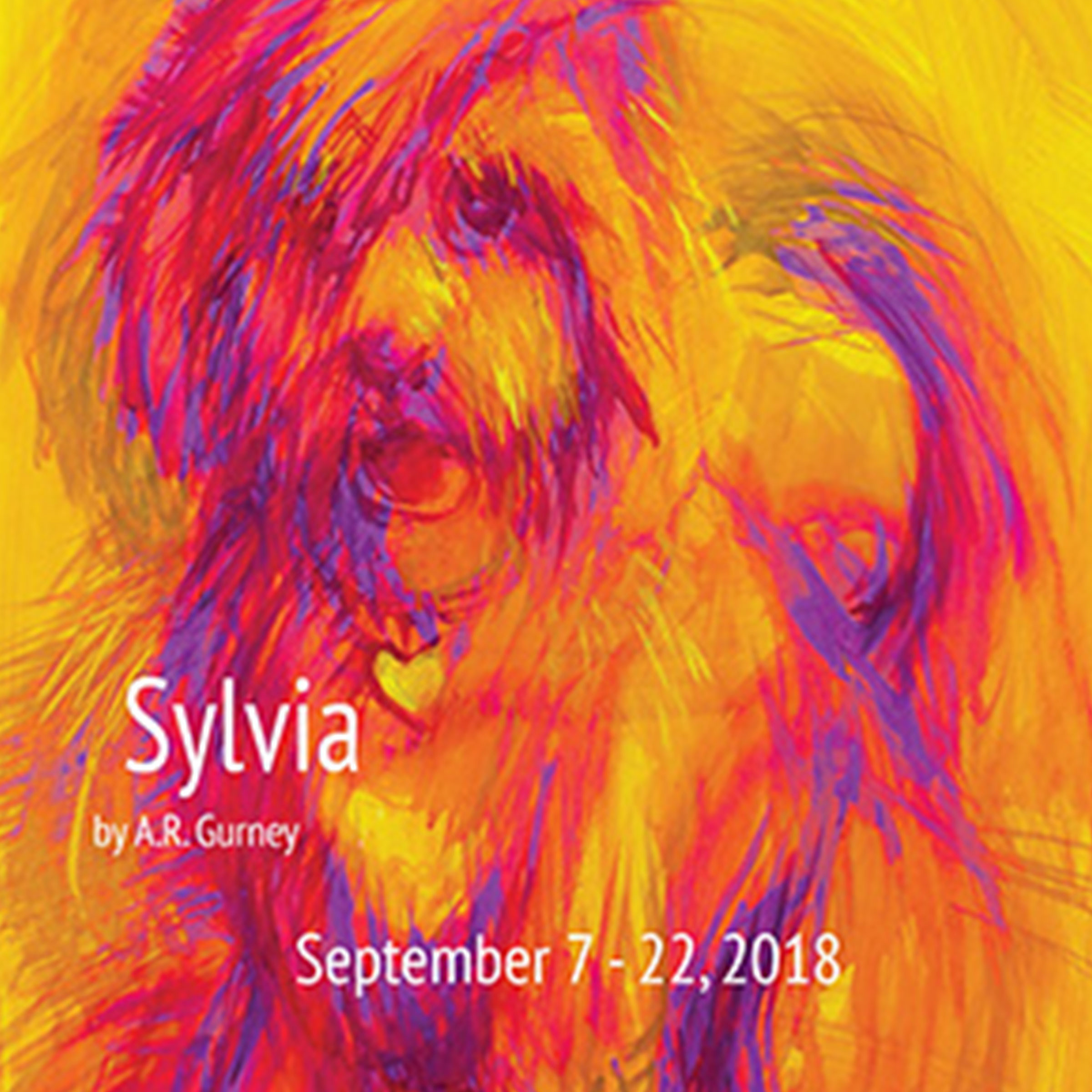 Lots of prayers for state Rep. Tim Brown as he recovers from a severe motorcycle accident.
When FEMA is assessing the impact of a hurricane on a given community, they turn to the Waffle House Index.
One North Carolinan isn't paying attention to FEMA, NOAA, or the Waffle House Index. Instead, he's gonna ride out Florence on his boat.
Apparently there was a need to publish a story verifying that Florence is NOT full of sharks. (Have we really gotten THAT stupid in America?)
This seems like a no-brainer: the U.S. House of Representatives yesterday passed a bill making it illegal to eat cats and dogs in the United States (it's still legal in 44 states!)
Hearts: melted:
This 3-year-old girl is warming hearts near and far with these amazing videos showing her infectious personality! https://t.co/ISBTL191Gp pic.twitter.com/8IZztw8yeU

— Good Morning America (@GMA) September 13, 2018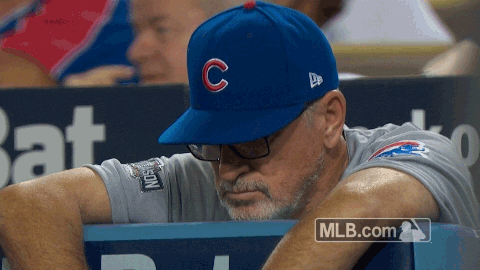 The slow march to the post season continues with another loss to the Brewers and a slide back to just one game ahead of the Brew Crew in the NL Central. Today's desperately needed day off will be spent in DC facing off against the Nats in a game rescheduled from Sunday.  The suspense is almost unbearable.
On the bright side, there's football this weekend. 🙂

Is Henry Cavill out as Superman? Is he fighting back to keep the role? Get the popcorn! This is gonna get good.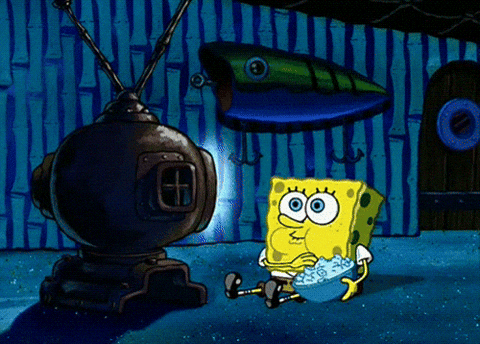 South Park has launched a campaign to cancel South Park. The 22nd season of the series kicks off September 26.
The Duchess of Sussex is still doing her own make-up. Cuz she's just like the rest of us!
James Corden is the king of the spoof. And this time, Kanye's the target.
Mark your calendars: The Emmys are this Sunday! We'll be manning the Twitterz!