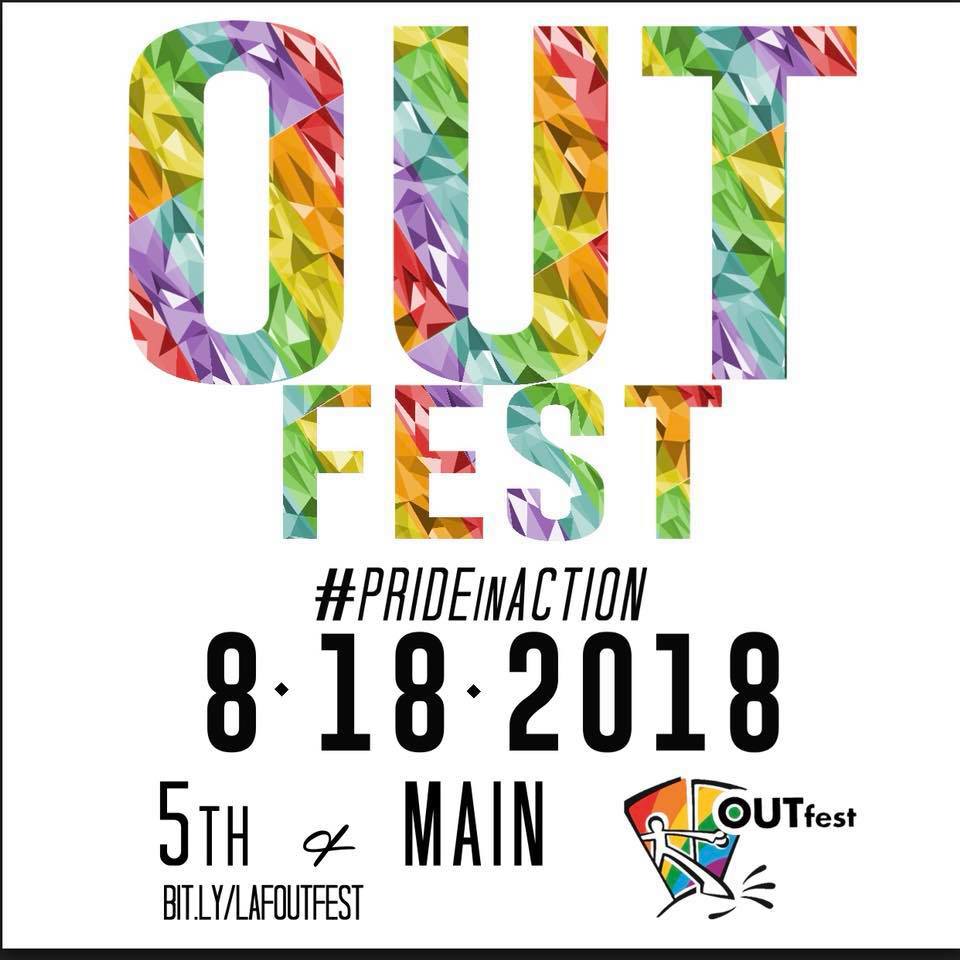 We are hosting our next drug take back event this Saturday August 18th from 10am-2pm at the Lafayette City Hall, 20 N 6th St. @drugfreetipp pic.twitter.com/bL9fr8fp2L

— LafayetteINPolice (@LafayetteINPD) August 14, 2018

Today's the last day for painting the Wabash Walls…and, on cue, the JC as a look at the artists!
If you're not sticking around town for OUTFest, Chicago's Air & Water Show is this weekend.
A popular taxidermy fox was stolen from a popular Indy restaurant. But he came home safely in the back of an Uber. (This ish belongs in the "Oh, Florida," File.)
When you're drunk and itching for a fight, the long arm of a parking garage exit will do. Just know that you're going to lose.
WARNING: Awesome pictures of cute dogs ahead if you click this link!
Ummm…THOSE ARE ALL FLOWERS: ? ? ?
Brussels unveils Mexican-themed carpet of over half a million flowers at its historic Grand-Place. https://t.co/mNQwo7jsEd pic.twitter.com/Emj8DLX2tM

— ABC News (@ABC) August 16, 2018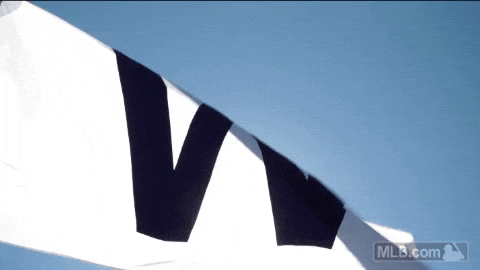 That was a squeaker. Two more to go against the Pirates…
The final countdown to Boiler Football is on. August 30th, here we come!
Now, let's talk about how ridiculous ripped he is…
.@SamuelMikulak leads the field at the halfway point at #USAGymChamps, on track to capture his 5️⃣th national title! ? https://t.co/ZlurPfAnFO pic.twitter.com/YDtk8hgHRI

— U.S. Olympic Team (@TeamUSA) August 17, 2018

It's Movie Release Friday. And even though it came on Wednesday, we're including Crazy Rich Asians in the mix because you need to RUN, not walk, to see this movie!
If you want a good cry, David Furnish, Elton John's husband, wrote a touching tribute to Queen Ree Ree and what turned out to be her final public performance in the Cathedral of St. John the Divine at a benefit for the Elton John AIDS Foundation. "How fitting that her final performance was in that beautiful church. How fitting that her final way of saying goodbye was by helping others and saving lives." ? ?
Ariana Grande's tribute rendition of "Natural Woman" to start The Tonight Show last night was amazing. Watch it for yourself:
Morning Shot
LOOK! A REAL Dog & Pony Show!