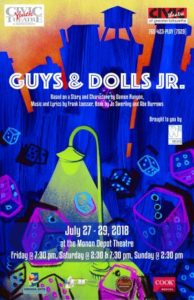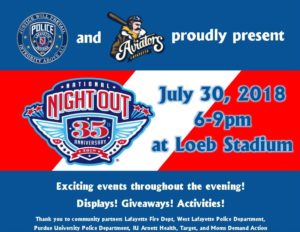 Join the Lafayette Police Department and the Lafayette Aviators for a special night on Monday, July 30th at Loeb Stadium for this year's National Night Out event. National Night Out is an organized event throughout the country for police departments to engage with the communities they serve.

The U.S. isn't the only country with stupid criminals. Witness this Canadian man who was tasered and arrested while trying to break into an Ontario police station.
This Suburban Chicago house features a private beach, an ice rink, and a rock wall. And it's actually under $1 million.
That'll show 'em! One French Mayor issued a decree banning mosquitos from his town. Mayor Roswarski, take note!
These boots are heinous.
Subaru hasn't taken the trash out in 14 years.
File this under, "He should have known better."
Be jealous of people on the other side of the world. They get to see the Lunar Eclipse.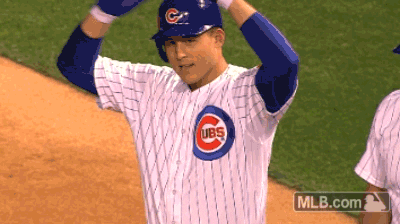 How else do you end your 1,000th game? With a walk-off home run to give the Cubs a win over the Dbacks, and the perfect end to a nine-game homestand.

Note: if you're going to go see Orlando Bloom in a play, leave your damn iPad at home.
Huge milestone as Mr. Rogers biodoc becomes highest grossing such film ever.
Tom Cruise forced James Corden go to skydiving. Epic.
Man wears "Sandlot" t-shirt. Takes pic with stars. Has NO IDEA WHO THEY ARE. You're killing me smalls!
It's Movie Release Friday!