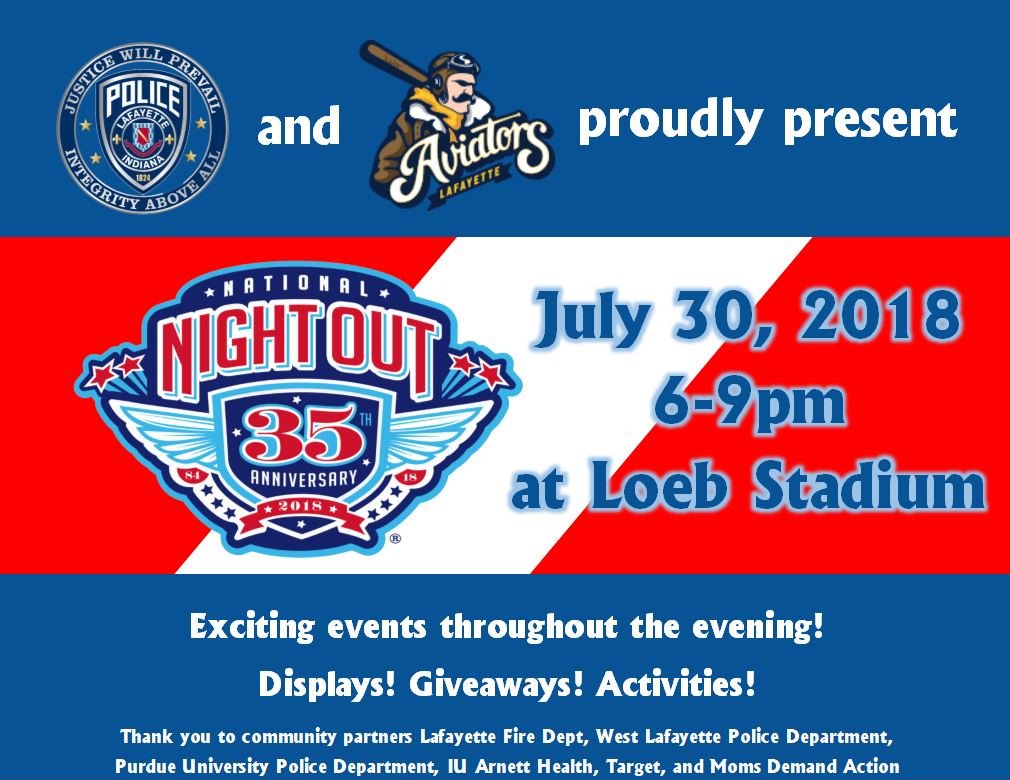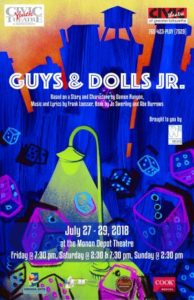 Ok, here's the thing: Nebraska is even flatter than Indiana, so we totes understand the woman who, after getting pulled over for speeding, was clocked driving away from the traffic stop at over 140mph!
LEGO is releasing a new challenge; a 6,000 piece Hogwart's, complete with micro Harry!
Guy Fieri is opening up a new restaurant in Disney World. But no one told him about the Disney Discount (you know, where everything is 75% higher than in the real world). Nothing on the menu is higher than $7.
Olympic swimmer Cullen Jones is helping to break down stereotypes.
A new skyscraper in China features a 345-foot artificial waterfall.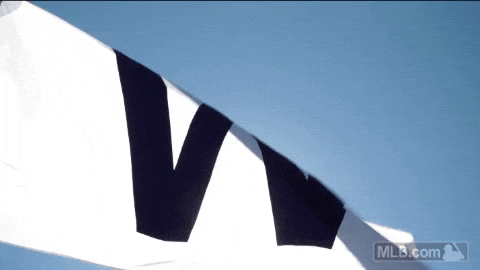 A W is a W is a W. We'll take em.
It's Football season! The Colts report to training camp today!

We're Madame Secretary addicts. Makes sense because we were addicts of The West Wing. Well, art is imitating life in the next season when former secretaries of state Madeline Albright (already an old pro at cameos on the show), Hillary Clinton and Collin Powell will be appearing in season 5!
Jane Fonda has confirmed that she, Lily, AND Dolly will be part of the sequel to 9 to 5. SQUEEEEEEEEEEE
James Corden took to the stage with the Backstreet Boys in Vegas. The result was, as you might expect, EPIC.
Morning Shot
All this talk about 9 to 5…