The Tippecanoe 4-H County Fair is still going on thru Saturday. Today features the Antique Tractor Parade at 630p!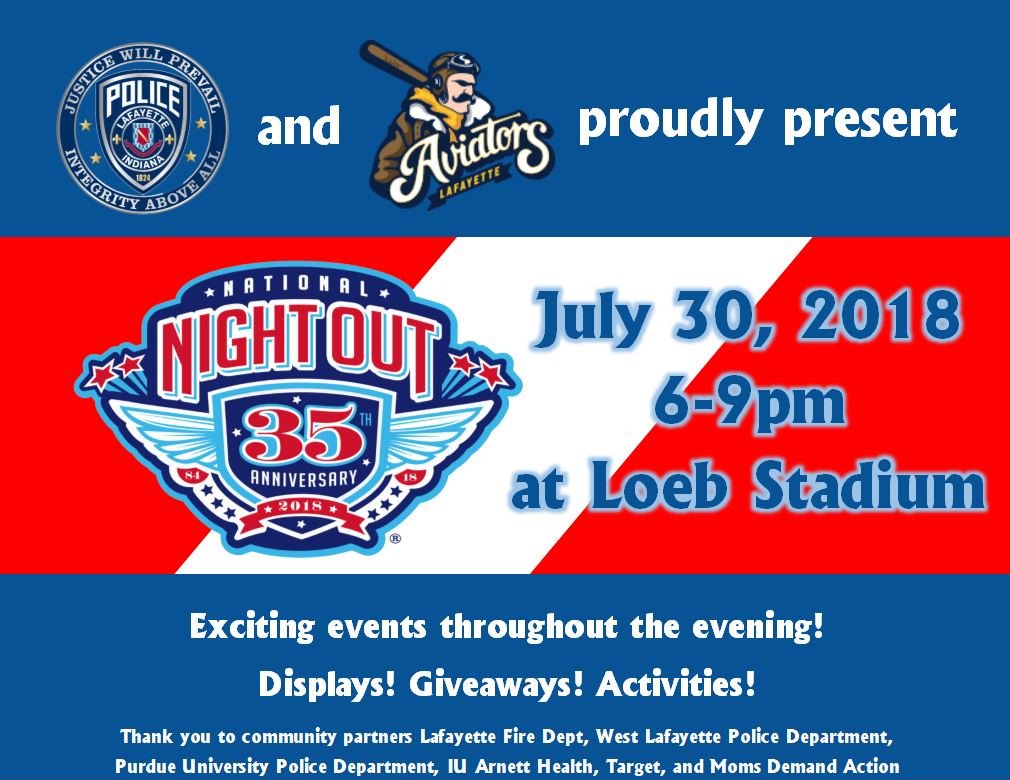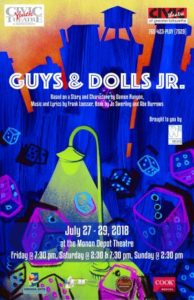 Tonight's the night! 501 Bistro's Mary Buckley and her daughters are competing on Guy's Grocery Games and it airs TONIGHT on Food Network.
We honestly love County Fairs, State Fairs, and Fairs of all kinds for one reason and one reason only…you get to read headlines like this: TOP HEIFER AND STEER SELECTED AT TIPPECANOE COUNTY 4-H FAIR.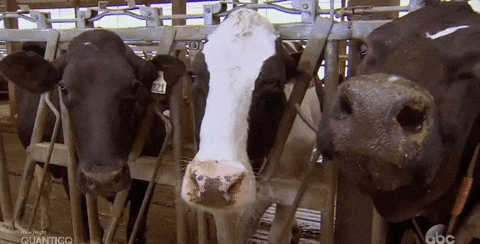 Also this: PIE EATING CONTEST! (Congrats to WLFI's Jordan Burrows on landing the chance to cover this one!)
Speaking of fairs: The largest circus bandwagon in existence is coming to the Indiana State Fair!
"Plywood City" is coming down in West Laffy and a Target's going in!
APRIL THE GIRAFFE IS PREGNANT! APRIL THE GIRAFFE IS PREGNANT! APRIL THE GIRAFFE IS PREGNANT!
Beer…FOR YOUR DOG! These are great times we're living in.
You think you have unwanted house guests? One woman arrived home to find a Mountain Lion hanging out inside her home.
We'll always be partial to the Illinois State Fair Butter Cow, but the Ohio State Fair is kicking it up a notch with a tribute to the classic A Christmas Story. Get born in Chick-Fil-A, your whole family gets to eat free for a year. And you have a guaranteed first job.
You think the DMV here is bad? A California auditor's report found that one DMV employee there spent thousands of hours literally sleeping on the job.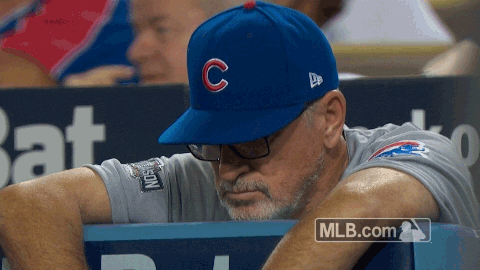 That's two to the DBacks. And this time no Rizzo on the mound. Le sigh.
The Aviators only have three home games left: July 30, August 1, and August 2. It's your last chance to catch them at Loeb! And, as noted above, Monday night, they're partnering with the Lafayette Police Department for National Night Out from 6p-9p.

Our thoughts and prayers are with Demi Lovato.
A-Rod's smitten and it's so cute. He posted an adorable tribute to girlfriend JLo on her 49th (!!!) birthday.