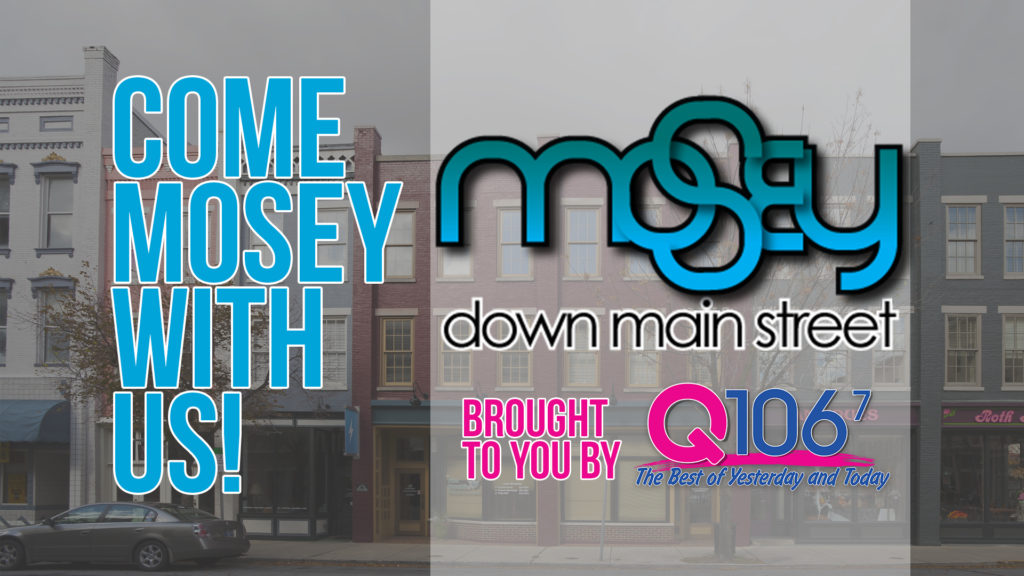 Rest in peace, dear Zsa Zsa. Just weeks after being crowned the World's Ugliest Dog, Zsa Zsa the English Bulldog has died at age 9.
From the "Faith in Humanity Restored" File: An Indiana mother of 5 donated a kidney to help save an 8-year-old she met Bible study.
Want a free Blizzard from DQ? Download the app!
There's nothing cuter than a baby taking his or her first steps. Except a baby gorilla taking his first steps!
Prince Harry and Duchess Meghan are in Ireland. And the photos are fantastic.
Lots of rain & storms moved through LaLa yesterday. And storm chaser Zachery Walters sent in this wall of water coming right at him:
A little time lapse of the rain wall coming at me #INwx @LafayetteQ1067 pic.twitter.com/WNm3kzokYU

— Zachery L. Walters (@zacherylwalters) July 10, 2018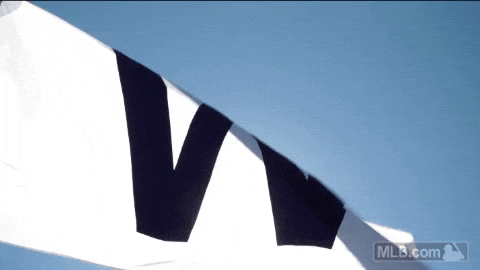 The Cubs picked up a win overnight against the Giants in San Francisco. They're just 1.5 games out of first behind the Brew Crew.
Rumor has it that Schwarbs and Javy will take part in the Home Run Derby next Monday in D.C. as part of All-Star Week.
The Aviators got rained out last night, so we'll pick up a double-header tomorrow night.

The second eldest of the Osmond clan is clinging to life following quadruple bypass surgery. Donny & Marie have taken to social media to ask for prayers for their brother, Tom, 70.
Joaquin Phoenix is now all set to play the iconic Joker in a new film about how the Joker came to be.
Let's be clear: Tyler Perry is a generous guy. But no, he's not giving away things via Facebook.