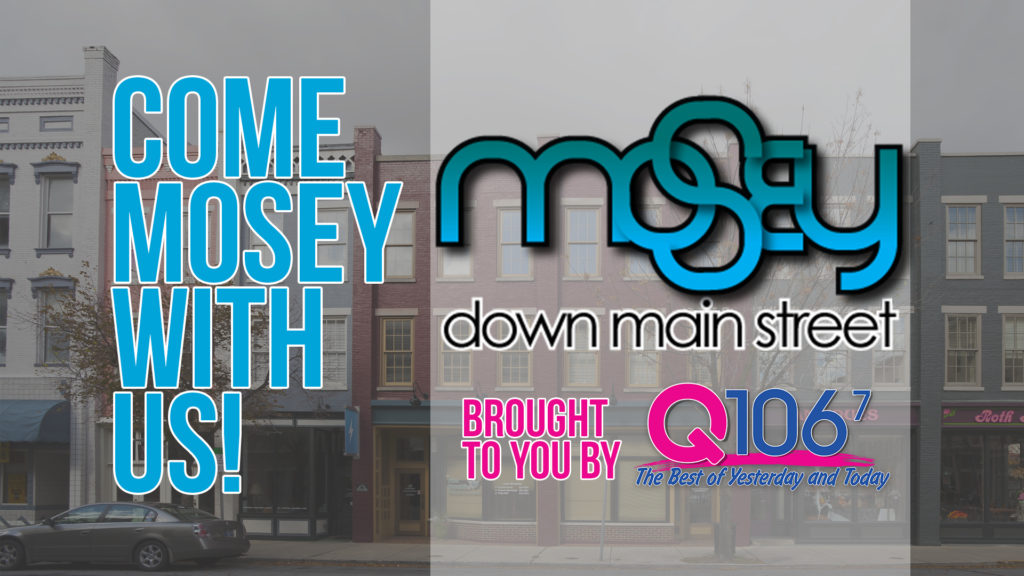 It's almost time to Mosey! Come down to Main Street this Saturday night and Mosey Down Main with us! And be sure to stop by the Q1067 studios and say hi!

IHOP finally admitted what we all knew: their name change to IHOb was a stunt. Rude.
Speaking of food: don't forget that if you dress like a cow today, you get free Chick-Fil-A!
One company in Muncie, long associated with Ball Mason Jars is closing its doors.
Darcy the Frenchie is alive today thanks to some fast-acting jetBlue flight attendants.
And in Canada, a stranded arctic fox is alive today thanks to the actions of some crab fishermen.
There's a new face coming to the desk at WLFI. Welcome to Jordan Burrows!
ITS OFFICIAL: I am #MediaSchoolHired
I have accepted a job as the nightly news anchor in Lafayette, Indiana @WLFI which means I'll be anchoring the 10 & 11 pm shows while reporting live throughout the week.

PS: First day on air is July 18th or 19th so download the WLFI app!! pic.twitter.com/yCUXwHC3jM

— Jordan Burrows (@jordan_burrows) July 9, 2018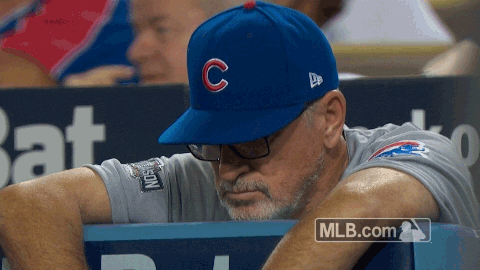 Well, at least the Aviators won last night.

What's it like to be a living legend? Al Roker continues to find out, this time in a sit-down with Rita Moreno.
Billy Dee is coming back to the Star Wars franchise to reprise his role as Lando Calrissian!