Upside down jeans are a thing now?
What are you going to do when you turn 90? One Indiana man took his cue from former President George H.W. Bush and flung himself out of a perfectly decent airplane.
Want free Chick-Fil-A? Dress like a cow tomorrow!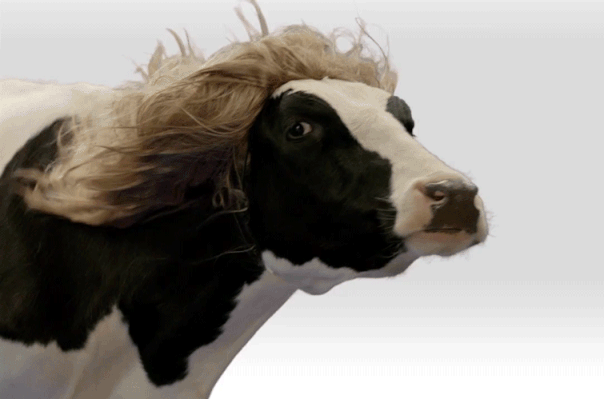 #NoStraws!: Starbucks announces that they'll eliminate plastic straws in the next two years. And the Sea Turtles rejoice.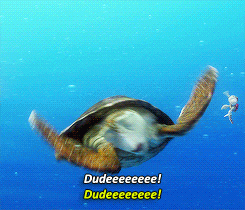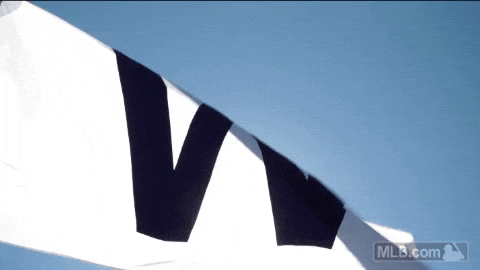 A win AND 3 All-Stars: Javy, Willson & Lester are heading to the All-Star Game!
The Aviators split the double-header at Loeb yesterday against the Terre Haute Rex.

Lots of birthdays: Tom Hanks, Fred Savage, Jimmy Smits, Courtney Love, The JUICE Himself: O.J. Simpson, and Jack White!
Gal Gadot is in DC filming the next Wonder Woman movie and took a swing through a Northern Virginia children's hospital in costume.
Run, don't walk to NYC if you want to see the SpongeBob musical! It's closing in September.
Prince Louis is being christened and his godparents have been revealed.