We're getting down and dirty in today's edition of The Daily Q because, quite frankly, tomorrow's a holiday and we want to get busy with the business of relaxing. So, here's a quick round-up of what's making headlines in 'Murica today. Have a fantastic day celebrating the nation's 242nd birthday, QFam!
P.S. Yesterday was actually Independence Day. At least July 2 was the day the Continental Congress voted to declare Independence. The Declaration was finalized 48 hours later.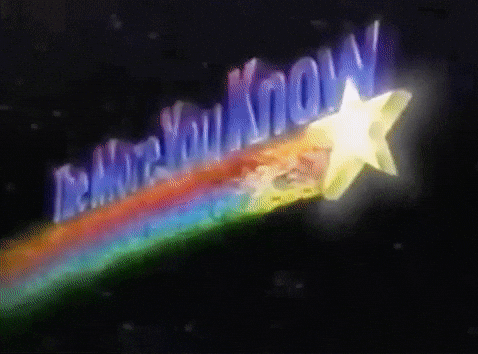 A deaf puppy has a new lease on life after being stuck in a 50-foot hole for over 24 hours.
No matter how much coffee you drink, or what kind of coffee you drink, you're less likely to die. We're gonna live forever!
A Reese's Peanut Butter Cup without the peanut butter!? It happened.
There's a planet out there named Ceres. And NASA just got some up close and personal photos of it.
Oh, Florida. Michigan: A Macomb County, Michigan woman is in jail after biting off part of a Chinese restaurant owner's ear in an argument over her food.
She got a bone marrow transplant and then served as flower girl for her donor. TOO MUCH CUTE!
Oil wrestling is still a thing in Greece. If you'll excuse us, we're off to check it out.
Her son is on life support, and her manager didn't give a flying rat's a$$. Now, the manager is fired and Mom has been told to take care of her son first and come back to work later.
Barbra Streisand and James Brolin are celebrating their 20th anniversary.
Olivia de Havilland, the last surviving cast member of Gone with the Wind turns 102 today.
Ugh. Josh Duhamel is back off the market. #sad. At least we'll always have Zac Efron: