So, we've gotten to the point where we can launch a rocket to the ISS multiple times. This time, SpaceX just launched a rocket that was used 2 months ago to send a robot and some coffee to Purdue's own flying high above us.
Speaking of robots, at least our new robot overlords can make a decent pizza.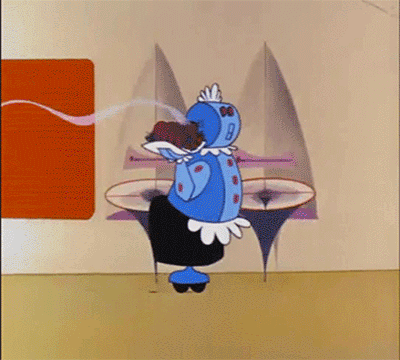 In a heartwarming, purely analog story, a couple of Hoosier vets were reunited with an old friend: a B-17 bomber.
Among the new laws going into effect on Sunday: the new "Purple Paint" law, which allows you to mark your property line (and thus, establish "no trespassing" zones). We're pretty sure this was passed just to help the purple spray paint industry.
Check out what it's like to be Indiana's First Pooch with a look at a day in the life of Henry Holcomb.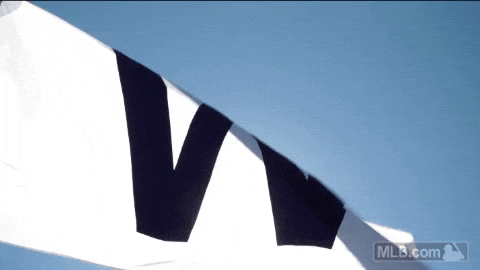 BIG W yesterday in Los Angeles. And brought to an end a heinous losing streak. And now it's off to Minnesota!

One Queen to rule them all! RuPaul has crowned Aquaria as the winner of Drag Race's Season 10!
The cast of Breaking Bad has reunited for their 10th anniversary.
Panic! At the Disco is launching a human rights foundation and $1 of every ticket will be used to fight discrimination.
Movie Release Friday! And the Mr. Rogers Documentary is in wide release!
Morning Shot
Greenville Police Officer Kawain Harrison was impressed with 12-year-old Javon's epic Michael Jackson dance moves—so he surprised the young man with a MJ-inspired outfit of his very own! Javon's reaction will warm your heart. https://t.co/OL0cmfBgan pic.twitter.com/N35osT2UC0

— ABC News (@ABC) June 28, 2018