Just leave that anywhere: Police in Dover, Delaware are trying to figure out who left a house just sitting in the middle of the road. The internet hasn't been very helpful, unless you count hysterical comments.
You've heard of "man bites dog." Now, from the "Oh, Florida" file: "Man fights SUV." You have to click the link and watch the video to believe it. Say it with us now: "Oh. Florida."
In the "California, you crazy, gurl" File: A man clad only in boxer shorts climbed atop some highway signs on the 110 in downtown Los Angeles and staged a protest. Or a filming for his rap video. It remains unclear. Say it with us now: "California, you crazy gurl."
From the "Faith in Humanity Restored" File: An 88-year-old Michigan woman faced losing her home until some Good Samaritan stepped in to pay her tax bill.
Royal Watch: Queen Elizabeth canceled an outing this morning after Buckingham reported she was feeling a bit under the weather. Royal watchers say there's no cause for alarm as they doctor wasn't fetched.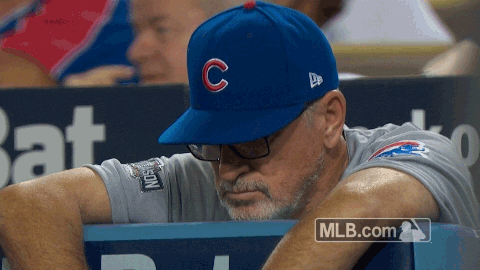 It was a 7-5 game against the Dodgers last night. The boys tried to rally in the 8th, but fell short. Sigh. That's 6 straight "L"s.
…..AAAAAAND the Aviators fell 11-1.
Sigh.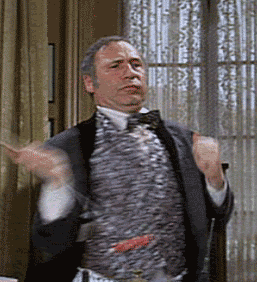 Happy 92nd Birthday to Mel Brooks!
The patriarch of the Jackson family is dead at age 89.
Kim & Kanye's Bel Air home is back on the market, sans any furnishings whatsoever.
Leo DiCaprio and Brad Pitt showed off their sexy looks for Quentin Tarantino's new film "Once Upon a Time in Hollywood." One word: HOT