Happy First Day of Summer!! Here's some science behind the hottest day of the year!
BREAKING: Koko, the gorilla who mastered sign language, has died at age
Have Comcast? Wonder where you Indy TV stations went? The answer is WAAAAAAAAAAAY up there.
Mini-skirts for men? They just appeared on the Prada runway in Milan. And they kinda look good. #SkysOutThighsOut
It's kinda fallen off the headlines, but Kilauea is still exploding in Hawaii. The lava flows are still fascinating to watch, but they're also getting faster.
Wanna be a space tourist? You may get to have your own padded cell thanks to one French designer.
Prince William, the Duke of Cambridge, is 36 today. This is kind of a cool retrospective look back at the Prince's life.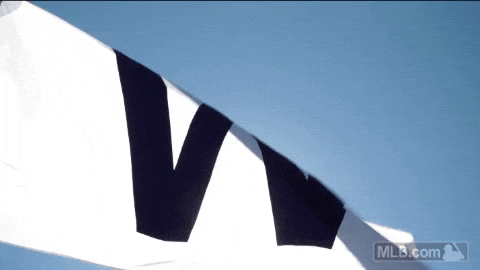 It wasn't a sweep after losing the first of the double header Tuesday. But we'll gladly take 2 outta 3. It's off to Cincy tonight to face the Reds.
The Phillies Phanatic is known for his Hot Dog Canon. Turns out, it packs a punch, as one unfortunate fan found out the hard way when a hot dog hit her in the eye.
The Lafayette Aviators picked up another win last night agains the Butler Blue Sox bringing their overall record to 6-12.

Happy Birthday! Chris Pratt, Lana Del Rey, Meredith Baxter, and Juliette Lewis are all celebrating today!
John Travolta may have a flop on his hands. His "Gotti" film about the notorious gangster John Gotti isn't doing so well at the box office. We'll see what happens when it hits a wide release in the States.
Morning Shot
It's National Selfie Day! Show us your duck lips!!