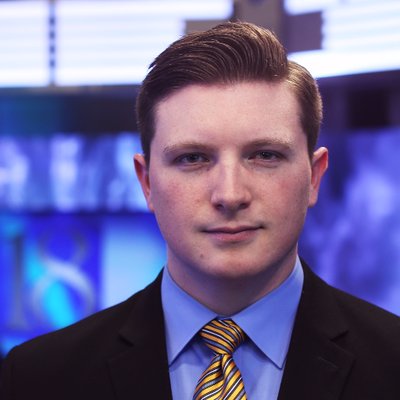 And then there were no Camerons. Last week, we said good-bye to WLFI's Cameron Hardin. This week, we say good-bye to Chief Meteorologist Cameron Hopman who announced yesterday that he was leaving us for more southern pastures in Evansville. We tried to convince our bestie (because we are TOTES besties) that Evansville was further away from Wrigley Field, but to no avail. Cam signs off tomorrow night and we wish him all the best. In the same breath, Chad Evans is returning to WLFI to fill the role of Chief, so we're still in good hands. But it won't be the same without "The Camerons."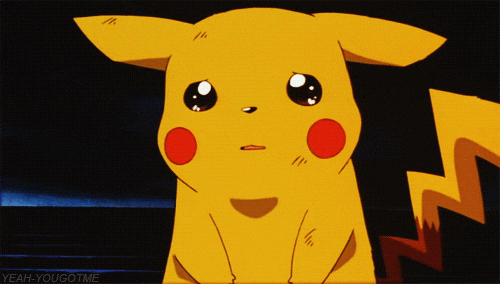 Oh good! The plague is still alive and well!
What happens when cool ocean water meets lava? Quite the explosion.
Talk about going the extra mile for your craft. One photographer signed up to be a chef at the South Pole — all to capture unreal images.
In today's cute news: The Gold Hope Project is giving kids with cancer amazing photoshoots.
You can now find out if you're a pilgrim!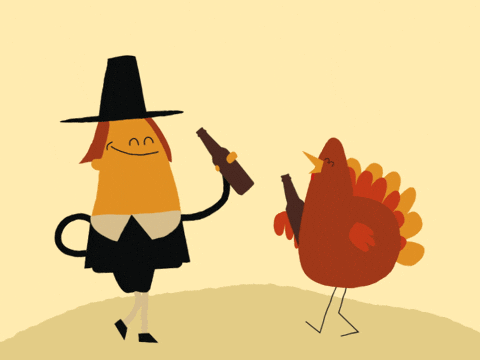 One Kokomo woman is $77,777 richer.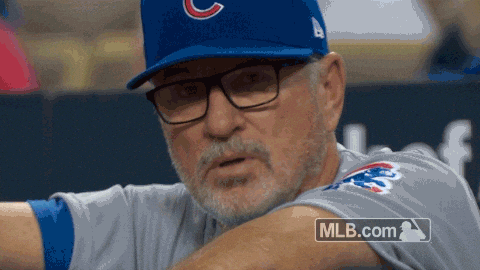 That's two to the Brewers. The Cubs still lead them for the season in match-ups. But still. This is getting ridiculous.
On the plus side, the Lafayette Aviators added a win to the column in Hannibal last night. So, there's that.
Two teams of Purdue students are participating in the 42nd Annual Air Race Classic.

FINALLY. LAPD is investigating claims of elder abuse against Marvel founder Stan Lee.
David Spade is honoring his sister-in-law, Kate, with a $100,000 gift to suicide prevention.
Chaser
Get your flags out!