How do you handle the heat? If you're a Siberian Husky living in North Carolina, you hop in an ice machine.
The old J&C buildings at 6th & Ferry are getting made over into apartments. And Dave Bangert got a look inside his old haunt.
Reaching for the stars. Or at least the top of a building. One Minnesota raccoon lit up social media yesterday as he scaled a 25-story building in St. Paul.
Curiosity, the Mars Rover, has found even more evidence in Gale Crater that there may have been life on the Red Planet. #WeAreNotAlone
Is California heading for a break-up? A measure to break the massive state into three separate states has made its way onto the November ballot. But does San Francisco, North California have the same ring to it?
As if you ever needed a reason to take a drive for Portillo's: dessert for dads is on them this weekend!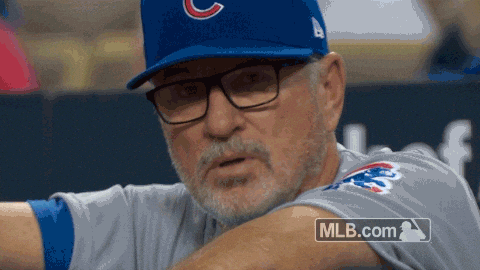 Aaaaaand just like that, the Cubs fall back to 2nd place after falling to the Brewers 4-0.
The Washington Capitals took to the streets of the nation's capital yesterday to celebrate their Stanley Cup victory. D.C. hadn't seen that much red on the streets since the Brits marched thru in 1812.
Hailey Dawson is on a mission: the 8-year-old with a 3D-printed hand has a goal of throwing out first pitches at every major league ballpark. Yesterday, she was on the South Side to throw out the first pitch at a Sox game.
The World Cup is coming back to the U.S. in 2026. Just this morning, FIFA voted to award the 2026 Cup to the joint bid of the U.S., Canada, and Mexico. Maybe we'll have the whole trade thing worked out by then. Otherwise, this could get #awkward.

The Toluca Lake, Calif. home of the late Bob & Dolores Hope has sold for a cool $15 million dollars, with all proceeds going to their Foundation. The buyer intends to keep many of the features the same.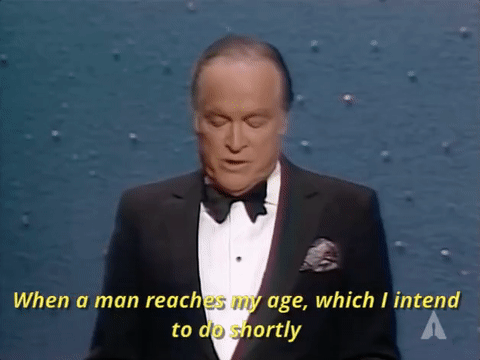 Springfield Confidential: How 10 Simpsons characters got their names is revealed in a new book.
The Duchess of Sussex is now officially a patron of the Royal Foundation, joining her husband, Harry, and her new in-laws, the Duke & Duchess of Cambridge.
Morning Shot
Tim Burton's recreating Dumbo as a live-action film and just dropped the new trailer. We have chills.