An 8-month-old pitbull in Stockton, California saved her family — including trying to drag the baby out by the diaper.
She wasn't expected to live long, but she defied the odds and at 19, this high school graduate with cerebral palsy walked across her high school graduation stage.
Gena Turgel, a Holocaust survivor who aided Anne Frank, has died at 97.
Prince Phillip, the Duke of Edinburgh, celebrated his 97th birthday over the weekend.
Prince William may have been on the polo field this weekend, but it was Princess Charlotte stealing the show on the sidelines.
From the "WTF is wrong with people" File: A Tennessee woman has been charged with transporting two children inside PET KENNELS in the back of her car. Seriously.
Record-breaking bath bomb in Gas City!
A look back at Lafayette in the spring of 1911 includes the area's first air show!

The Cubs bested the Pirates in 2 of their 3 games over the weekend. It's off to face the Brew Crew in Milwaukee today.
The Crown Jewel: Justify won the Belmont Stakes Saturday becoming lucky number 13 Triple Crown winner.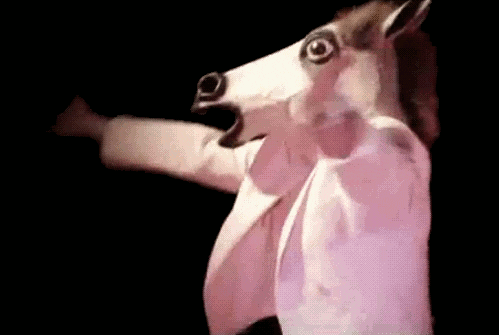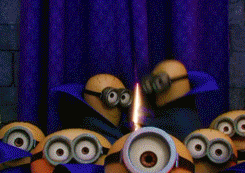 It's a happy birthday to Peter Dinklage, Shia LaBeouf, Hugh Laurie, Joshua Jackson, and Adrienne Barbeau!
Last night was the Super Bowl for every drama geek: the 72nd Annual Tony Awards! The Band's Visit and Harry Potter and the Cursed Child took home top honors (don't expect to go to New York and get tickets to those shows anytime soon).
Other highlights:
Robert DeNiro dropped the f-bomb, quite liberally. You have to find video of the Australian feed to find out what he said. Otherwise, you just thought something was wrong with your cable.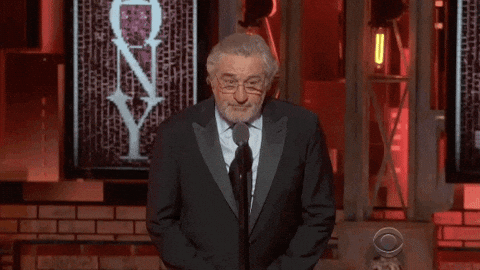 Our hero, Nathan Lane, accepting his Featured Actor Tony for Angels in America, was a class act by thanking his stage management team (which we appreciate because we used to be a stage manager and it's a thankless job).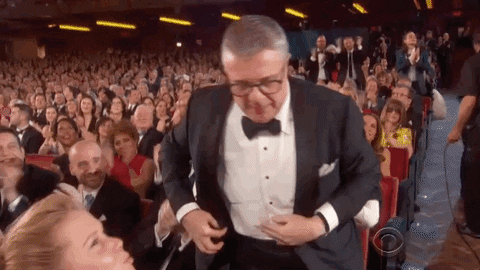 Marjory Stoneman Douglas High School drama teacher Melody Herzfeld, who protected her students for over 2 hours during the shooting at the Parkland, Fla. high school, received the Carnegie Mellon Tony for excellence in education and then received the surprise of a lifetime: her students on stage at the Tony Awards singing "Seasons of Love" from the musical Rent.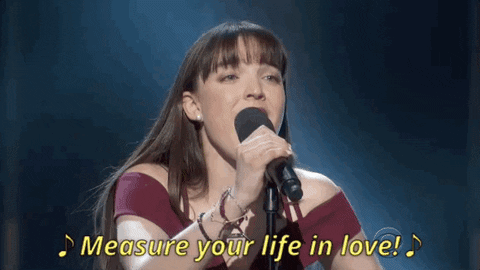 Morning Shot
Here's last night's performance from the students of Marjory Stoneman Douglas High School that brought the house down at Radio City Music Hall. Pretty good reminder to spread love out there and be kind to one another.