Ever want a bobblehead of Ruth Bader Ginsburg? Now's your chance!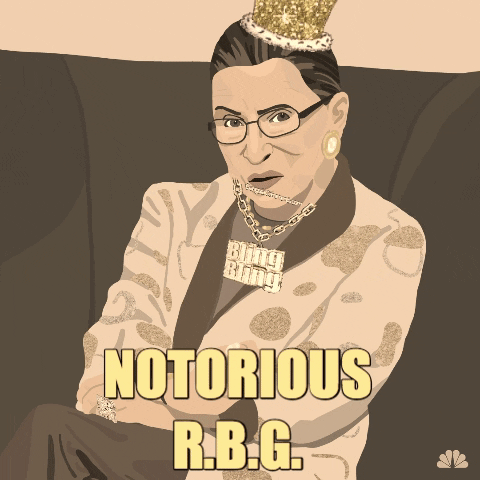 The current Gerber Baby has just met the O.G. Gerber Baby (who's now 91) and the results are FANTASTIC!
Need a job? Massachusetts is looking for people to count the state's turkeys! #GobbleGobble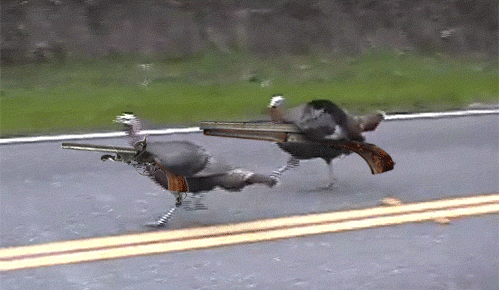 You've never seen anything cuter than a group of dolphins playing with a baby humpback whale.
Physicists have discovered a particle that shouldn't exist. But it does.
The Colorado Zoo's 200th baby giraffe has been borned!
That's spunk! A 67-year-old stroke victim fought off a knife-wielding attacker with this cane!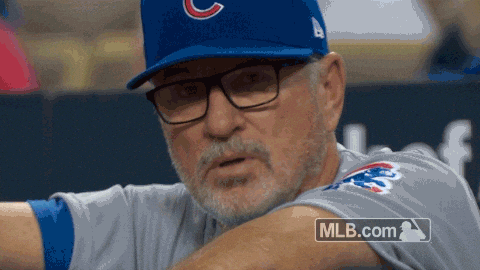 The Cubs fell to the Phillies last night.
The Cubs welcomed Jake Arrieta for the first time since he signed with the Phillies, complete with a thank you tribute video. There wasn't a dry eye in the house.

Get ready for Halloween now! Jamie Lee Curtis is facing off against Michal Meyers again.
Speaking of frightful: Jared Leto is getting his own stand-alone Joker movie.
Because when your twins are about to turn one, you run through Italy on a scooter (especially if you're George & Amal Clooney).
It's hard to believe it's been 20 years since Sex and the City premiered. But you can still visit some of the restaurants that made their debut on the iconic show.
Ashton Kucher is losing his hair. And that's ok.
Mariska Hargitay is already looking past SVU's 20th season next year to 21, 22, and beyond . All we can say is YAY!