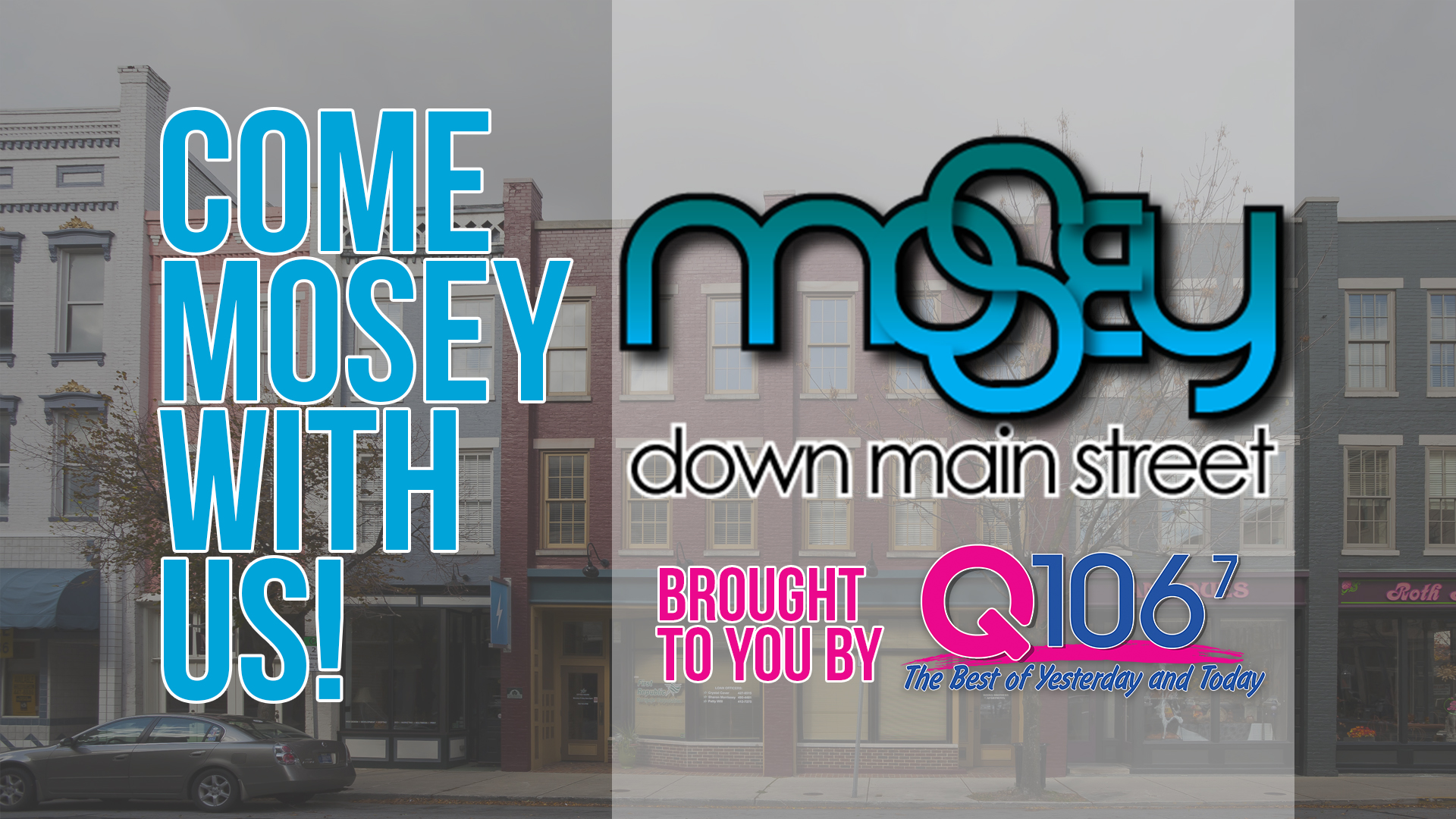 It's time to Mosey! Come join us TOMORROW NIGHT for the second Mosey Down Main Street of the season! Visit the vendors. Eat at the food trucks. Enjoy the bands. Drink a Mosey Beer (thanks, Lafayette Brewing Company!). And don't forget to stop by Q1067, say hi, and check out our showcase studio!

Our neighbors to the West started banging their heads against a brick wall as reports surfaced that President Trump was considering commuting the sentence of disgraced former Illinois Gov. Rod Blagojevich.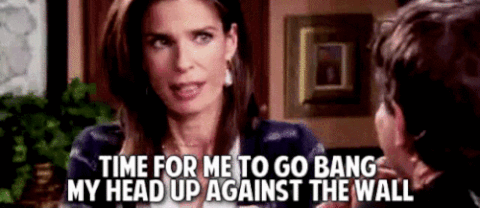 Sears is closing 72 stores over the summer — and LaLa is on the chopping block, along with Muncie and Indy locations.
A new paper argues there's life out there — but it only exists in a parallel universe. ????
An original map chronicling Chicago's Gangland Wars is going up for auction. And it could be yours if you've got a spare $26k sitting around doing nothing.
One of Philadelphia's missing peacocks has been found dead.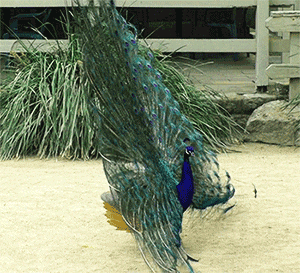 A former Marine Colonel took one last shot at his native Northern Virginia suburbs of D.C.; Colonel Robert F. Gibson's obituary in the Washington post this week noted, "A native of Northern Virginia for the last 30 years of his life, he hated how all of you were incapable of driving competently." Having spent a good deal of time in the Washington area, we concur.
Using only a $20 Wal-Mart fishin' pole, a West Virginia man has broken a Virginia state record for largest catfish ever caught: 68.12lbs!
These twin McCutcheon grads are hysterical.
How the hell do you spell Rensselaer? Even the locals can't figure it out sometimes!
Speaking of S-P-E-L-L-I-N-G: WE HAVE A NEW CHAMP!  Fourteen year old Karthik Nemmani has won the Scripps National Spelling Bee with the koinonia. Runner-up Nasya Modi misspelled "Bewusstseinslage" to lose the bee. Wethinks her word wasn't fair.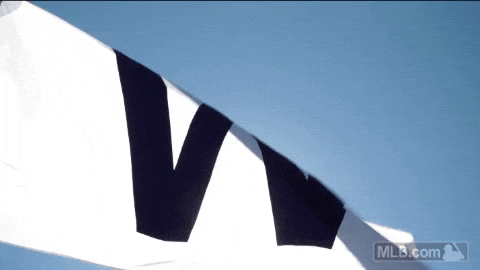 The Cubs bested the Mets last night and we're back at it tonight!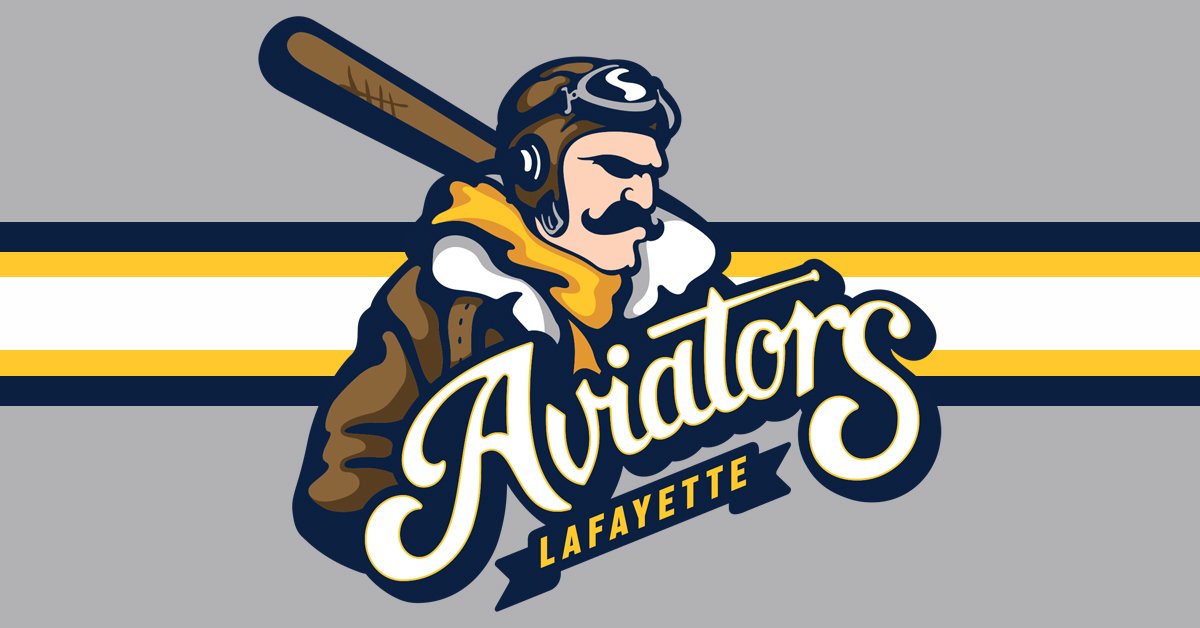 It's Craft Beer Night at Loeb Stadium as the Aviators welcome the Springfield Sliders from Illinois. Again, we're torn. Springfield's our hometown. These are the times that try men's souls.

Today in Birthdays: Morgan Freeman (quite the birthday week he's having), Teri Polo, Alanis Morissette, and Norma Jeane Baker (Marilyn Monroe) would have been 92 today. This weekend: Zachary Quinto, Stacey Keach, Dana Carvey, Wayne Brady, and heartthrob Anderson Cooper.
It's Movie Release Friday!
We do believe in love! We do believe in love! We do believe in love! Nikki Bella and John Cena are officially back together!
Morning Shot
It's the most wonderful time of the year! It's National Donut Day!!!