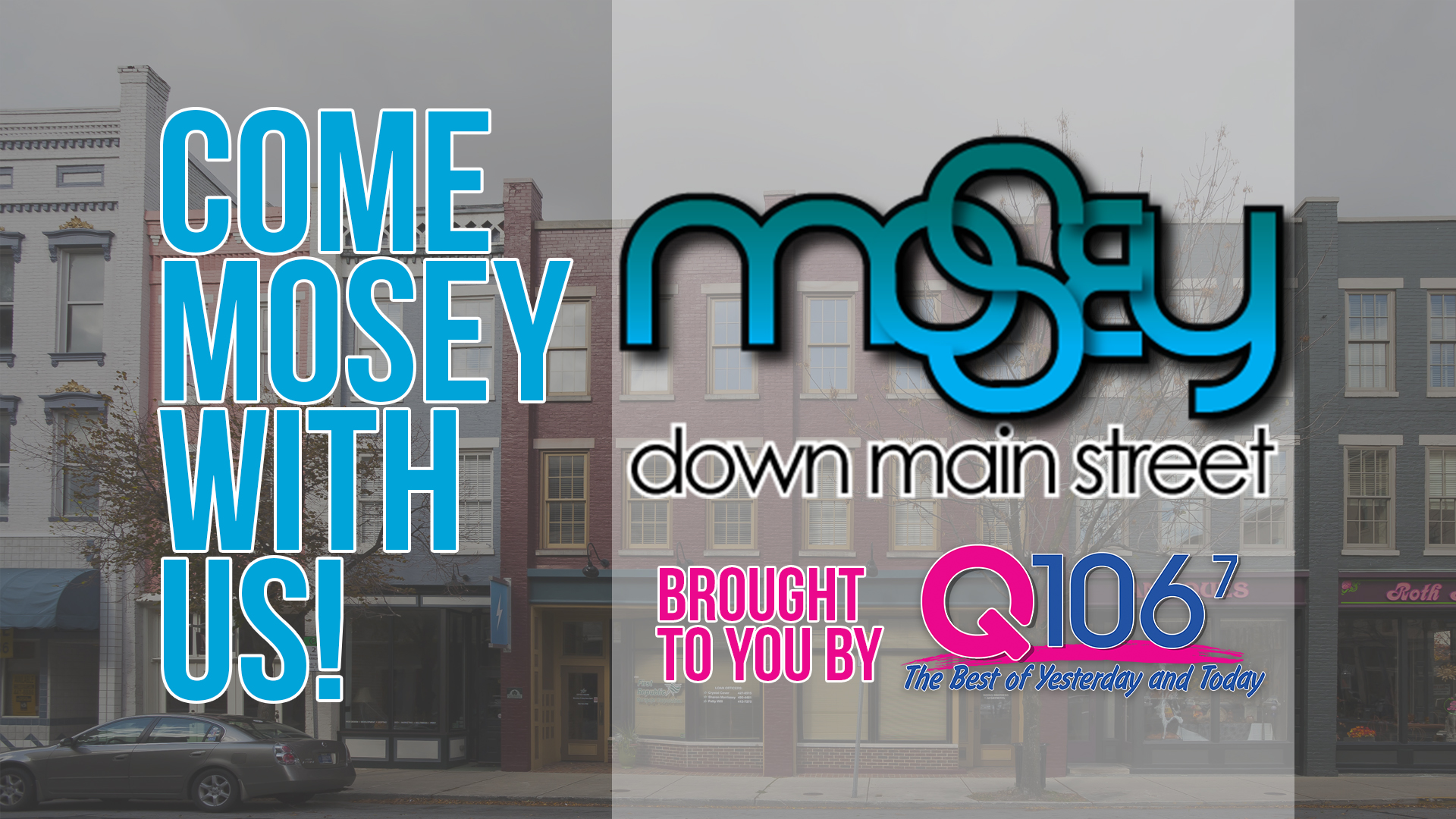 It's almost time to Mosey! Come join us Saturday, June 2 for the second Mosey Down Main Street of the season! Visit the vendors. Eat at the food trucks. Enjoy the bands. Drink a Mosey Beer (thanks, Lafayette Brewing Company!). And don't forget to stop by Q1067, say hi, and check out our showcase studio!

I WANT A HAMBURGER, NOT A CHEESBURGER, DAMMIT! (Read this. It's hysterical.)
Remember that puppy we talked about? The one who got thrown over an overpass and suffered three broken legs? He's on the mend and has a new foster family. #ThereISGoodIntheWorld
One Louisiana preacher is asking his followers to help him purchase a fourth jet saying Jesus wouldn't be riding around on a donkey if he were here today.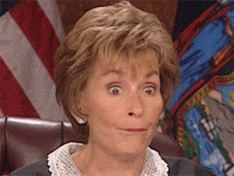 A six-year-old in Washington state is being credited with saving over 1,000 dogs from high-kill shelters!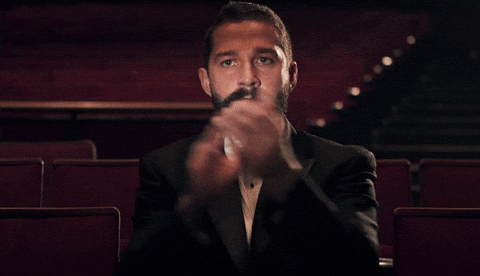 The annual Kokomo Strawberry Festival almost didn't have any strawberries. A local pie maker saved the day.

Ugh. Killer day in sportsketball. The Cubs fell to the Pirates. Now it's off to New York to face the Mets. And the Aviators fell to Terre Haute. Craft Beer night at Loeb Stadium is tomorrow night as they welcome the Springfield (IL) Sliders. And now we're officially conflicted because Springfield's our hometown team. #CantWeAllJustGetAlong?
This poor goose.
#RallyGoose: A baseball story. pic.twitter.com/soMUNhRGx3

— Detroit Tigers (@tigers) May 31, 2018

In today's birthday news: Clint Eastwood, Colin Farrell, Tom Berenger, Brooke Shields, and Chris Elliott!
That's it. Slow news day. Sigh.
Enjoy the morning shot below, instead.