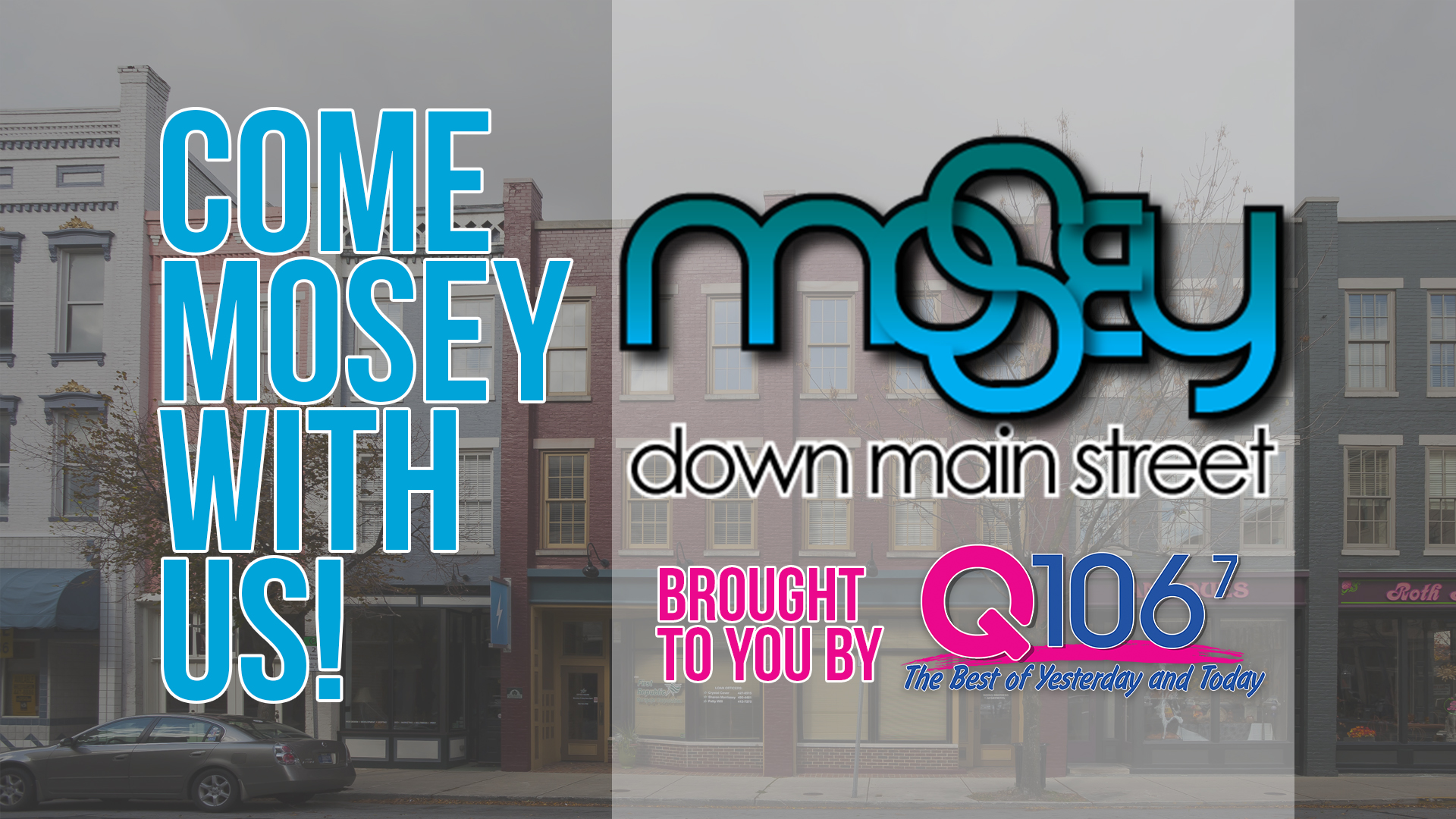 It's almost time to Mosey! Come join us Saturday, June 2 for the second Mosey Down Main Street of the season! Visit the vendors. Eat at the food trucks. Enjoy the bands. Drink a Mosey Beer (thanks, Lafayette Brewing Company!). And don't forget to stop by Q1067, say hi, and check out our showcase studio!

Alberto Approaches: WLFI's Cameron Hopman breaks down the rainfall we're going to get from Tropical Depression Alberto as he makes his way through Indiana.
This NASA camera's seen better days. But the images it captured before its death are unreal.
How to repay a firefighter who saves you from being trapped on the roof? A kiss of course (at least according to this dog!)
Think you're having a bad day? Archaeologists in Pompeii have discovered the skeleton of a 30ish-year-old man who apparently survived the 79 A.D. eruption of Mt. Vesuvius only to be crushed by a falling stone. #IsntItIronic
How adorable is this: a Tennessee couple went to the Memphis Zoo, each with the intention of proposing to the other. What happens next is pure hilarity.
From the "Faith in Humanity Restored" File: A new high school graduate in Birmingham has a new set of wheels thanks to radio host Ricky Smiley and friends after a photo of the young man walking to his graduation went viral.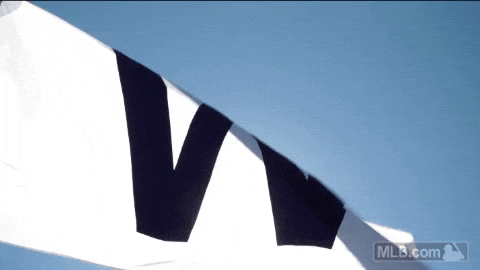 In a game that saw Anthony Rizzo get booed during his first at-bat and the Pirates try to make a comeback in a nail-biting 9th, the Cubs bested the Pirates in Pittsburgh last night 8-6. #FlyTheW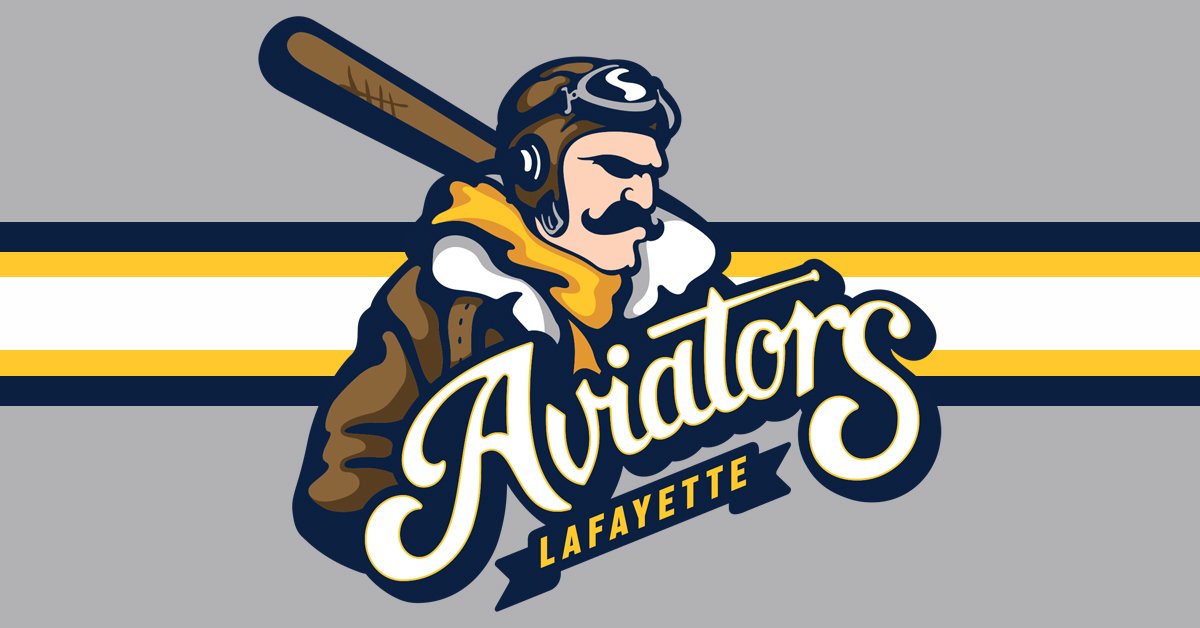 Baseball is back at Loeb Stadium tonight as the 2017 Champion Lafayette Aviators kick off their 2018 season against Terre Haute Rex. First pitch is at 6:35pm.
The John Wooden Jersey is back at Purdue thanks to Drew Brees.
????What DO Indy car drivers do if they have to go to the bathroom?????

HAPPY BIRTHDAY to superstar Idina Menzel, Country Music Royalty Wynonna Judd, and actor Ted McGinley.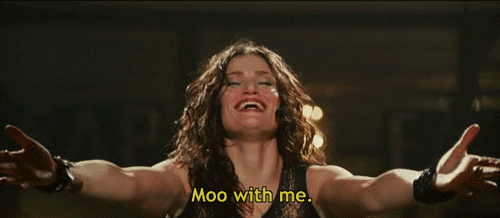 Roseanne is back off the air. ¯\_(ツ)_/¯
What's the cast of Scandal doing now that they're off the air? Vacationing in Mexico together, of course!
Actress America Ferrera announced the birth of baby #1!
Morning Shot
We went down a YouTube hole last night and found this gem.