Stop by the Q1067 studio this Friday for the kick-off of the 2018 Tippecanoe Arts Federation Gallery Walk Series! Q1067 is a proud participant of Gallery Walk 2018 and we're proud to display the artwork of our very own social media guru, Jonesy!

ICYMI: Did you know there's a high school in Bourbannais, Ill. that has their own version of Purdue Pete and even call themselves the Boilermakers? WFLI's Trevor Peters has a great report that aired yesterday (twice, so if you missed it, aren't you glad you're reading The Daily Q?) about high school logos and their similarities to large name institutions.
Architects for Chicago's Aon Tower have designed three attractions for the skyscraper to attract tourists that include a large glass tube that would be extended out and over the building. Say it with us now: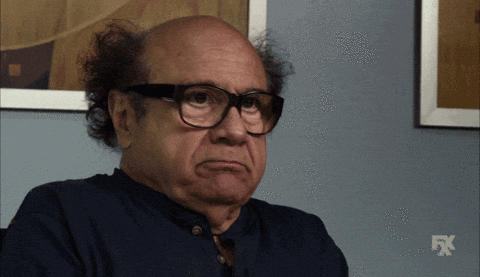 He thought it was a cable box, but a man on Long Island got the surprise of his life to find a safe in his backyard — complete with buried treasure.
Plans for the redevelopment of Chauncey Hill Mall are underway!
We all know who the cutest page boy is going to be at the Royal Wedding this weekend: Prince George. And Princess Charlotte will be a bridesmaid, a role she's held before at Aunt Pippa's wedding. Prince Louis, now three weeks old, will not attend his Uncle Harry's wedding.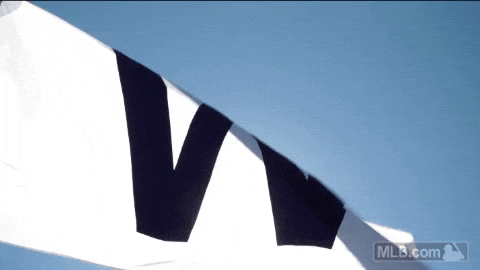 The Cubs bested the Braves last night (Yay!). More action from Hotlanta tonight at 7:35pm.
The Boilers defeated Oral Roberts last night 7-6. It was also commencement night for the seniors who were on the road this past weekend.
In the dugout at Alexander for the "last commencement", our baseball seniors who missed theirs for weekend games. After derobing, they delivered a one-run win over a tough Oral Roberts team pic.twitter.com/u99DMc2D2x

— Mitch Daniels (@purduemitch) May 16, 2018
Today's the second day of practice at IMS for the 500. #ThisIsMay

HAPPY BIRTHDAY to Megan Fox, Pierce Brosnan, Janet Jackson, Tori Spelling, David Boreanaz *swoon*, and Debra Winger!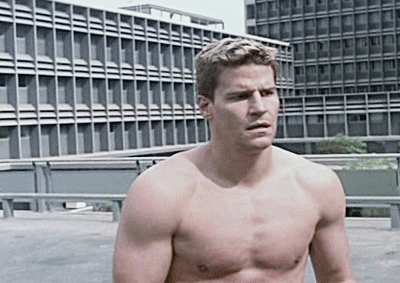 How much do we love Justin Timberlake? Performing in Orlando, he gave a shout-out to 88-year-old grandmother Bette "Nammie" Maloney, whose reaction to receiving tickets to the concert back in March went viral.
Tim Allen sits down to talk about where Last Man Standing will pick-up when the show returns . Also, can we talk about the fact that Tim Allen is starting to look old?
CBS revealed its Fall schedule: Magnum P.I. on Mondays. Murphy Brown on Thursdays. Check and check.
Morning Shot
The trailer is out for the Queen biopic, Bohemian Rhapsody and we have no words.