Stop by the Q1067 studio this Friday for the kick-off of the 2018 Tippecanoe Arts Federation Gallery Walk Series! Q1067 is a proud participant of Gallery Walk 2018 and we're proud to display the artwork of our very own social media guru, Jonesy!

You break it, you buy it. An original Picasso belonging to casino mogul Steve Wynn was damaged by Christie's just days before it was to go up for auction. The painting is expected to fetch $70 million on the auction block. We're guessing someone lost a job. In other art news (because we LOVE art….p.s. come to the Gallery Walk Friday and buy Jonesy's art!): A 1917 nude painting by Modigliani fetched $157 million at auction.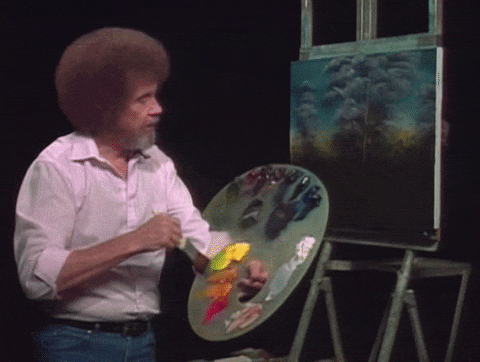 More from "Someone's losing their job" file: two planes in Istanbul collided Sunday. The Airbus 330 widebody (really, it's just big-boned) whacked into the tail of a much-smaller Airbus 321 (though, she ain't THAT small….in other words, these are two very, very large jets) and SHEARED ITS TAIL OFF. The video is unreal.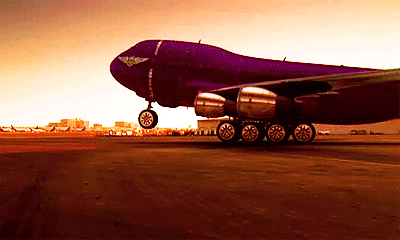 Continuing prayers for everyone on the Big Island. The footage of lava is absolutely mesmerizing.
An Alabama puppy is being credited with saving his owner and their house.
From the "WTF is Wrong with People" File: A man in New York is seen on surveillance footage randomly knocking over two elderly women on the sidewalk. Thanks to a fast-acting good samaritan, the a**hat was apprehended. The women suffered minor bruises.
Keep it klassy, 'sconny! A fight broke out at a Wisconsin water park on Mother's Day after a table was taken. You read that right. Just click the link. We literally can't even.

Sigh. The Cubs fell to the Braves in yesterday's Jackie Robinson Day make-up game. Off to Atlanta tonight for a three-game series for (hopefully) some sweet revenge.
The Boilers welcome Oral Roberts University to Alexander Field at 6p.
Actor Chris Hemsworth is set to wave the Green Flag at the 500. Be still our heart. #ThisIsMay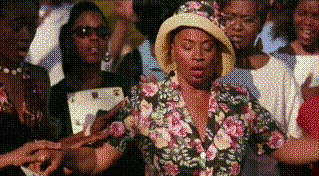 Speaking of the 500…today there be cars on the track! It's practice day!

Rest in power, Margot Kidder. The Superman actress who played Lois Lane died yesterday at at 69.
John Cena and Nikki Bella split just weeks before their nuptials. Yesterday, Cena was on with KLG and Hoda saying he wants her back. Bella, for her part was unimpressed. Our question: who would leave this?!?!?: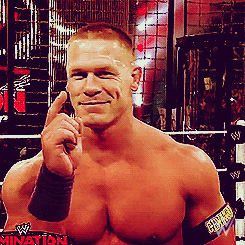 In case you missed this, you need to check out the best thing the internet has ever given: Ryan Reynolds singing "Somewhere Over the Rainbow" dressed as a unicorn. You're welcome.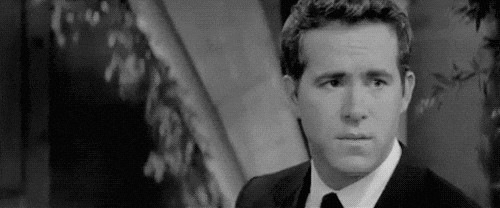 Morning Shot
This has been in our head since we woke up. We're clearly getting nothing productive done today.
Chaser
You've read this far?!?! Good on you! We're pretty sure the Boss doesn't scroll down this far! So, remember that planned outage we were going to have today? It's now happening Thursday.