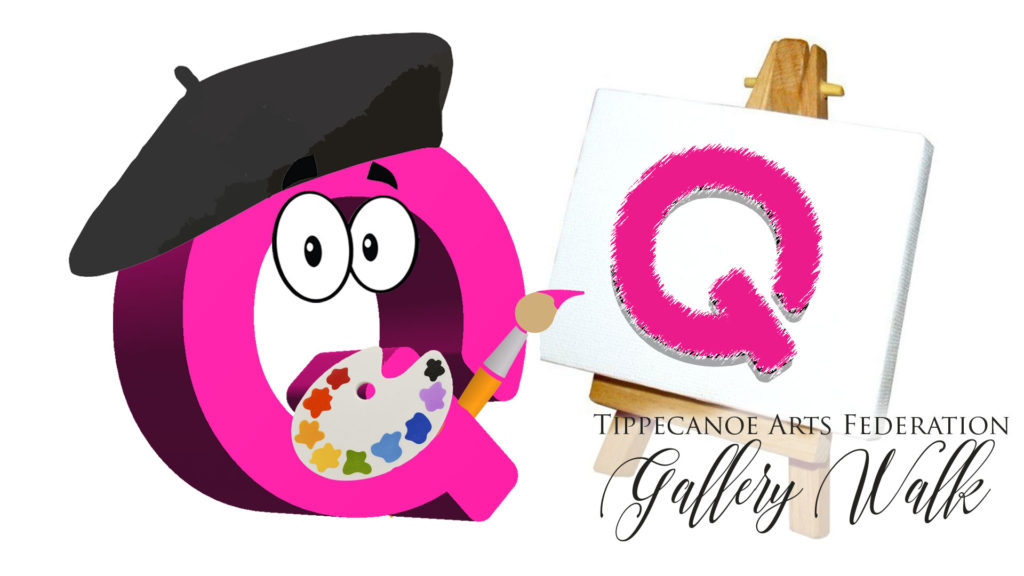 The first Tippecanoe Arts Federation Gallery Walk is next Friday! Stop by Q1067, say hi, and check out the artwork by our own social media guru, Jonesy!

D'awwwww. A Burger King in Boston, Mass. asked its next door neighbor, Wendy's, to prom. She said yes!
There's an Italian Beef Festival coming to Chicago Memorial Weekend. So, if you don't have Speedway plans, you can always go stuff yourself in Chicago.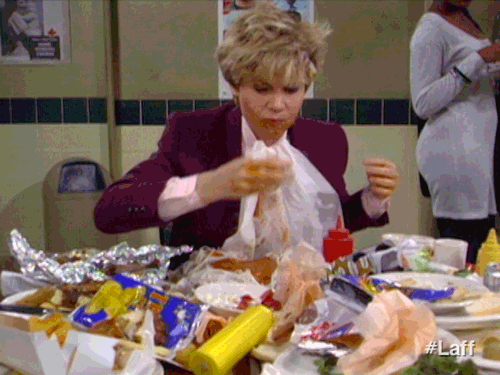 This Dalmatian with a heart-shaped nose is an Insta-star. Now if he weren't a Rockies fan…
HUGE NEWS THIS MORNING! Kelly Clarkson is slated to sing the National Anthem for the 500! 
Sing out, Louise! Lafayette Jeff's Varsity Singers are the best in state!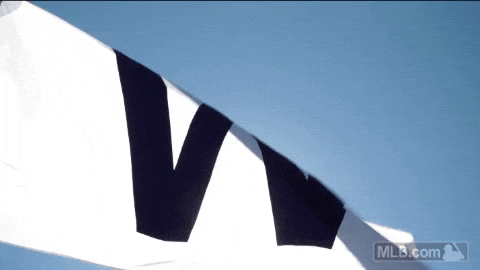 There are bloodbaths, and then there's yesterday's 13-4 blowout agains the Marlins, which also rounded out a sweep of the latest series against Miami.
In related news, three years to the day that he hit his first career HR, Kris Bryant hit #100 becoming the fastest Cub to hit 100 career homers.
The Boilers were on the road in Muncie to best Ball State in a 10-8 game. They're off to Columbus for a three-game stretch against Ohio State that starts tomorrow night.
Did we mention KELLY CLARKSON IS SINGING AT THE #INDY500?!?!? Oh right. Did that up top.
Congressman Gonzalez? Former Colts WR Anthony Gonzalez won a three-way Republican primary on Tuesday in the race to succeed Ohio Rep.JIm Renacci. There IS life after football. Who knew?

DUN DUN! Law & Order SVU is coming back for a 20th SEASON.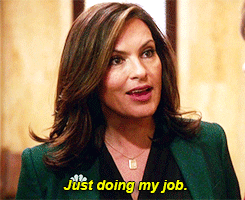 Hey A-Rod! Put a ring on it! *No pressure though*. J-Lo says she's ready if he is.
Won't you be our neighbor? The Mr. Rogers biopic starting Tom Hanks has been given an October 2019 release date. So, we still have quite the wait. But soon.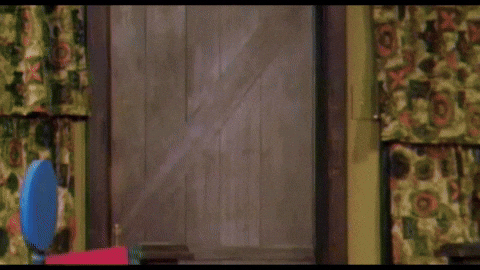 Morning Shot
This bridal bouquet toss took an unusual, and touching, turn.