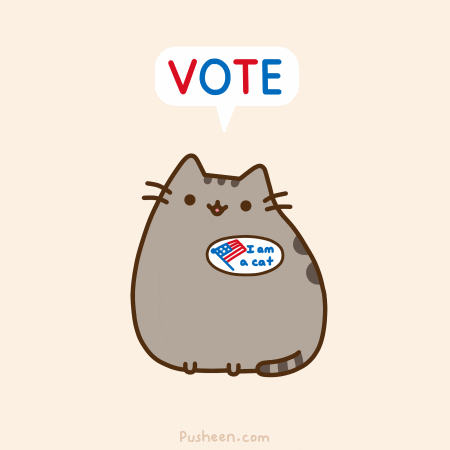 Let's get first things first. It's Primary Election Day in Indiana. You know how this goes: if you don't vote, you can't complain. So get out there and vote, because it's our God-given right to complain! Seriously though. The polls opened at 6am and they're open until 6pm. It doesn't matter if you're a liberal Republican, conservative Democrat, or agnostic Independent, do you part and make your voice heard. Our democracy works at its best when everyone participates! Need to know where to vote? Click here.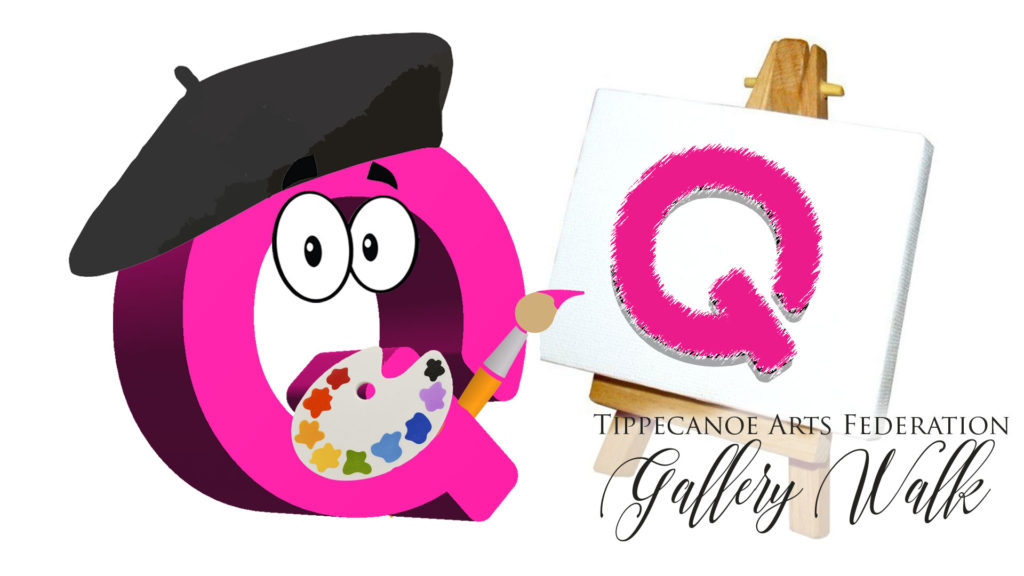 The first Tippecanoe Arts Federation Gallery Walk is next Friday! Stop by Q1067, say hi, and check out the artwork by our own social media guru, Jonesy!

Last night was the annual Met Gala in New York. Which has us looking at all the fashion with mouths agape and thinking "WTF." This especially holds true for Jared Leto. Seriously, who wore it better, Jared Leto or The Burger King?
CNN has more highlights from the Gala if you care.
You had us a "free ice cream." Haagen-Dazs is giving away free ice cream today! Which reminds us: we need a Haagen-Dazs shop in Lafayette.
We literally can't even with this story. Y'all know California's courts ruled it was ok cancer warnings on coffee right? Because while cancer is absolutely nothing to joke about, in California, they seem to believe that EVERYTHING causes cancer. And now another judge has cleared the way for the warnings. Soon our dark roast is going to come with a warning label when we travel to visit our bestie, The Boss Baby.
Chicago's Buckingham Fountain is back on, which means summer is here to stay!
A man in Fond du Lac, Wisconsin has downed his 30,000th Big Mac, having eaten at least one a day for the past (do the math) years. What's on the menu now that he's achieved such a milestone? More Big Macs, of course!
We love this headline: Baby born at Chipotle gets burrito-themed baby shower. #Alliteration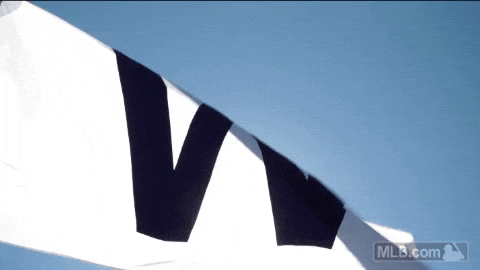 The Cubs broke their five-game losing streak with a 14-2 barnstormer against the Marlins last night. KB closed in 100 career homeruns. And the Cubs officially scored more runs last night than in their previous five games. But panic has set in as Javy Baez left they game with "right groin tightness." Break out the rosary beads!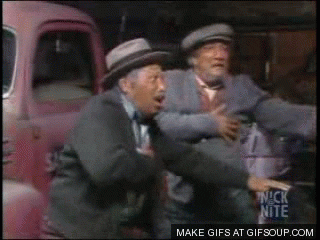 Indiana's own Olympian, Nick Goepper is engaged!
It's great that so many people ran the Indy Mini. Very healthy. Great accomplishment. You know what's better? The signs that were on display along the route!
The Boilers welcome Fort Wayne to Alexander Field tonight at 6p. Let's see if we can keep the streak alive. #BoilerUp

Happy Birthday to Enrique Iglesias, Melissa Gilbert, and our favorite from The Voice, heartthrob Dylan Hartigan.
When Ken Jeong is on stage and someone calls out for a doctor in the house, he springs into action. Jeong recently stopped a live show to leap off stage and help an audience member who was having a seizure. Before becoming a breakout star, Jeong was a practicing physician.
Another one bites the dust: SNL Weekend Update host Colin Jost is officially dating  Scarlett Johansson. Sigh.
The new season of Arrested Development drops on Netflix May 29 . Plan your binge accordingly.
Huey Lewis is coming to terms with the idea that he may never perform again.
In honor of Teacher Appreciation Day, Jimmy Fallon is getting in on the action by devoting The Tonight Show tonight just to teachers.
Morning Shot
Hug a teacher today!