It's the Super-Mega-Jedi Friday Edition of The Daily Q! May the Fourth be with you.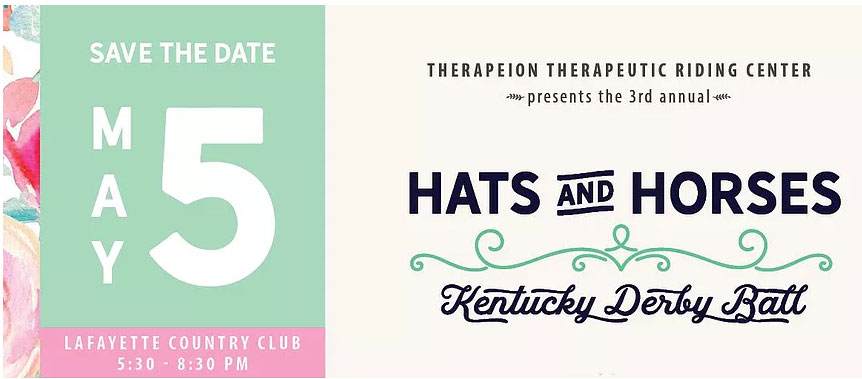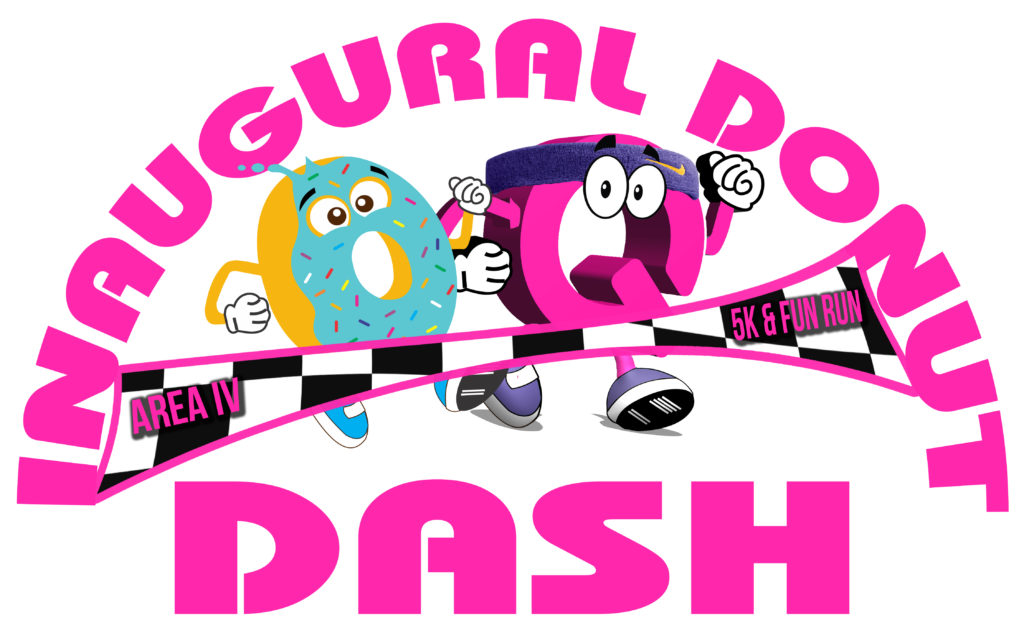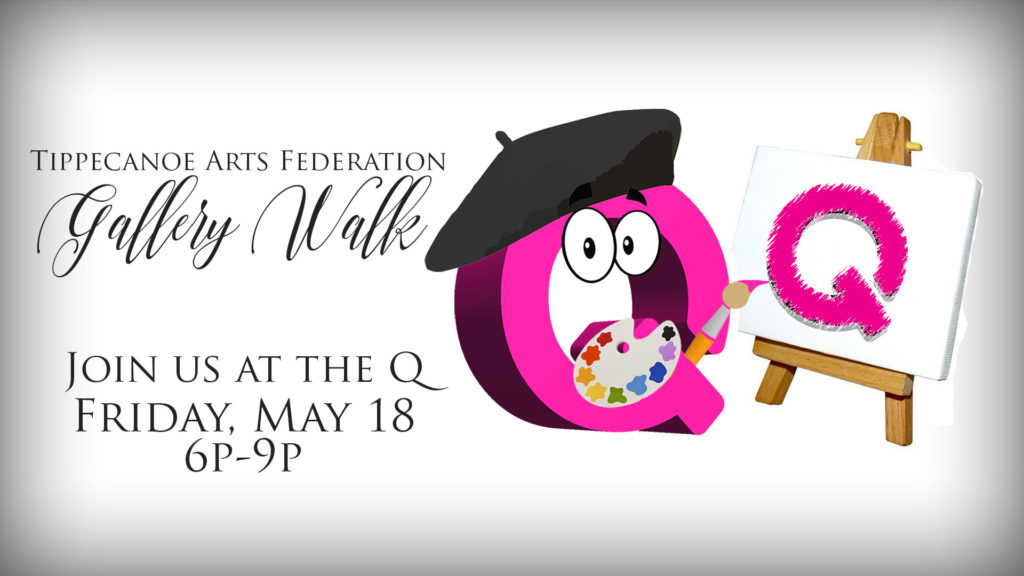 The Therapeion Therapeutic Riding Center is holding it's 3rd Annual Hats and Horses Kentucky Derby Ball tomorrow night at Lafayette Country Club. Post time is 5:30p and tickets are still available!
---
We're partnering with the Area IV Agency to bring Lafayette it's first-ever Donut Dash 5K & Fun Runon Friday, May 11! Registration is now open! The best part? There are donuts at the finish line!
---
Mark your calendars! The Q is going to be part of the Tippecanoe Arts Federation's 2018 Gallery Walkseries. There are three events scheduled (May 18, July 20, and September 21). Come mingle at Q1067, enjoy some refreshments, and check out our feature art by Q1067's own social media geek.
---
Check out other great upcoming events around Lafayette on our Community Calendar.

They still haven't found Malaysia Airlines Flight 700, but a sonar search may have turned up some answers to a couple of 19th century shipwrecks.
Have Twitter? (Great, why aren't you following us yet?). Time to change your password. And no, changing from password1234 to 1234password won't work. We already tried.
Our robot overlords are almost here. And they're useful! There's now a robot that assemble an IKEA chair in 20 minutes. That's a world record.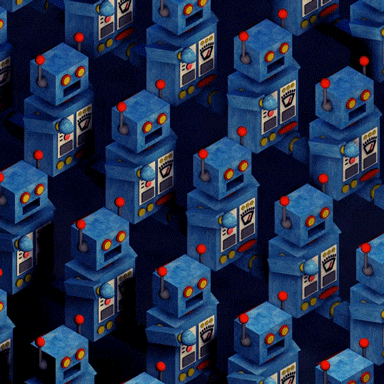 Female Mariachis are on the rise.
Yikes. In real world news, a volcano has erupted on the big island in Hawaii, forcing thousands to evacuate their homes as lava streams down toward neighborhoods. Lots of prayers to our fellow country-people living in paradise.
From the "Faith in Humanity Restored" File: a South Carolina teenager was moved to tears by the random act of kindness his classmate performed when she presented him with a new backpack complete with new shoes.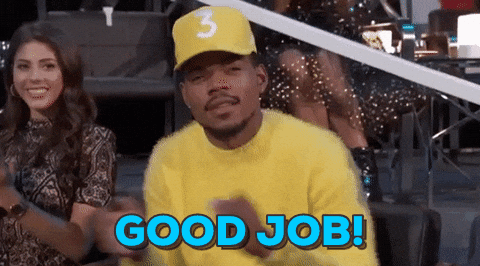 The Cubs kick off a three-game series against arch nemesis St. Louis Cardinals tonight at Busch Stadium in St. Louis. After getting trounced by the Rockies on Wednesday, catcher Willson Contreras and his fiancé tied the knot. And Willy's looking good.
Willson Contreras gets married Thursday: https://t.co/aXSnvwueXi pic.twitter.com/xZXNj2CG8g

— CubsHQ (@ChicagoCubsHQ) May 3, 2018
While the Rockies were in town, they sent rookie Noel Cuevas out on a Starbucks run. In full uniform.
Hulkamania may be heading back to the WWE ring.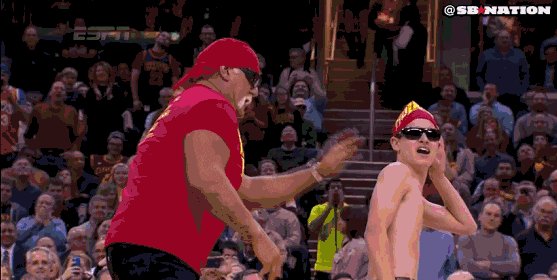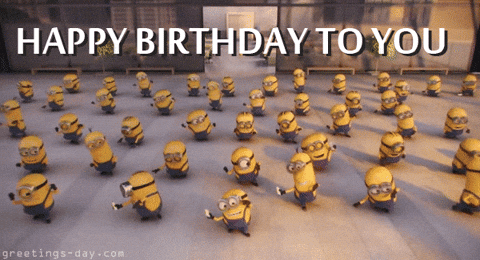 HAPPY BIRTHDAY! It's a big birthday weekend. Today, we celebrate Lance Bass, Will Arnett, and Randy Travis. Tomorrow, it's Adele, Henry Cavill, and Olympian Nathan Chen. Sunday we send out birthday wishes to George Clooney, Tom Bergeron, Gabourey Sidibe, Roma Downey, and Bob Seger.
This is not a drill. The fourth season of The Unbreakable Kimmy Schmidt is coming soon. And Ellie Kemper gives us a preview.
There's a new Tina Turner documentary coming!
If you missed Steve Martin and Martin Short on The Tonight Showyou need to watch it last night, . #laughedsohardwepeed
Dylan Hartigan, one our faves who made it into the top 24 on the current season of The Voice teased his new single, which will reportedly drop next week.
OKAY #HARTIGANG HERE IS YOUR TEASER FOR MY NEW SINGLE!

?Same Ole Jane Doe?

Dropping soon…Get ready ?????? pic.twitter.com/VaeGnGNVih

— Dylan Hartigan (@dylansmusiq) May 3, 2018
It's movie release Friday!
Morning Shot
It's shouldn't come as any great, galloping shock, that we're theatre geeks. Rehearsals for The Moulin Rouge stage musical started yesterday. And as a teaser, they released a video of Aaron Tviet singing "Come What May."
If you need us, we'll be dead. Watching this on a loop.