Happy National Poultry Day! And welcome to the first edition of the DailyQ: your daily rundown of news you can use and news that may never come in handy in your life every again but we share it with you anyway! (In case you want to boogie down on the SoshMeeds and celebrate on this most Fowl (get it?!) holiday, be sure to use the hashtag #NationalPoultryDay.)
And now, on with the nooz…
Sportsketball News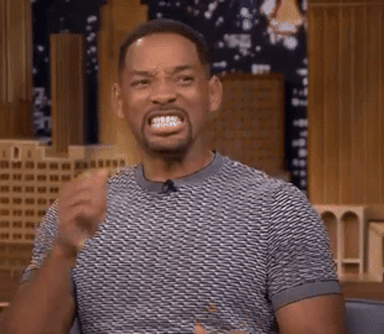 March Madness: Our bracket is pretty much busted at this point (That's what we get for basing it entirely on places we'd want to visit). But the one leg of our bracket that isn't broken: PURDUE!  The Boilers defeated Butler yesterday in a nail-biter to advance by a score of 76-73. How Sweet 16 it is! #BoilerUp!
#FlyTheW: Spring Training is starting to wind down and we're on the march to Opening Day! The Cubs are playing the Cincinnati Reds tonight at 9:05pm EDT.
Keeping the Pace: The Pacers are in Los Angeles tonight to face the Lakers. Tip-off (that's the proper Sportsketball News, right?) is at 7pm EDT.
Entertainment News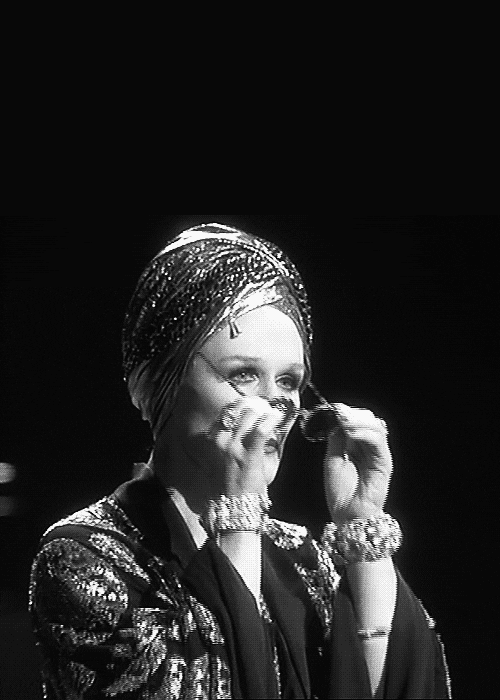 HAPPY BIRTHDAY!
Die Hard actor Bruce Willis turns 63 today. Glenn Close, who makes us absolutely wish we never said goodbye when she brings down the house as Norma Desmond turns 71 today.
"Everything Stefon Said in His Glorious Return to Weekend Update"
Related: Bill Hader Reprises Role of Stefon on Saturday Night Live
The Will & Grace reboot has been picked up for a third season! (And we're not even through the first! Or is it the 9th?)
Black Panther is still crushing the box office.
We love Allison Janney SOOOO MUCH. And even though we're a little jealous, we're glad to see she's celebrating her Oscar being worshipped by three shirtless hunks.
And then there's Ben Afflack, dad-bod and all, showing off his pretty stellar back tat.
The DailyQ Round-Up
And now for the random collection of headlines we've rounded up for you this morning: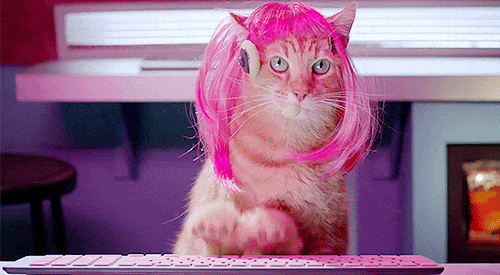 Morning Shot
In case you missed it (and how could you after we posted it to Facebook AND gave you two clips above to check out): Bill Hader's Sadistic New York tour guide, Stefon, made a triumphant return to Saturday Night Live's "Weekend Update" segment. Not gonna lie. We peed a little with excitement.